Let Sabah handle its rice imports instead of Bernas, says DCM
Jeffrey Kitingan says the price hike for imported white rice will greatly affect households in the state, particularly low-income families.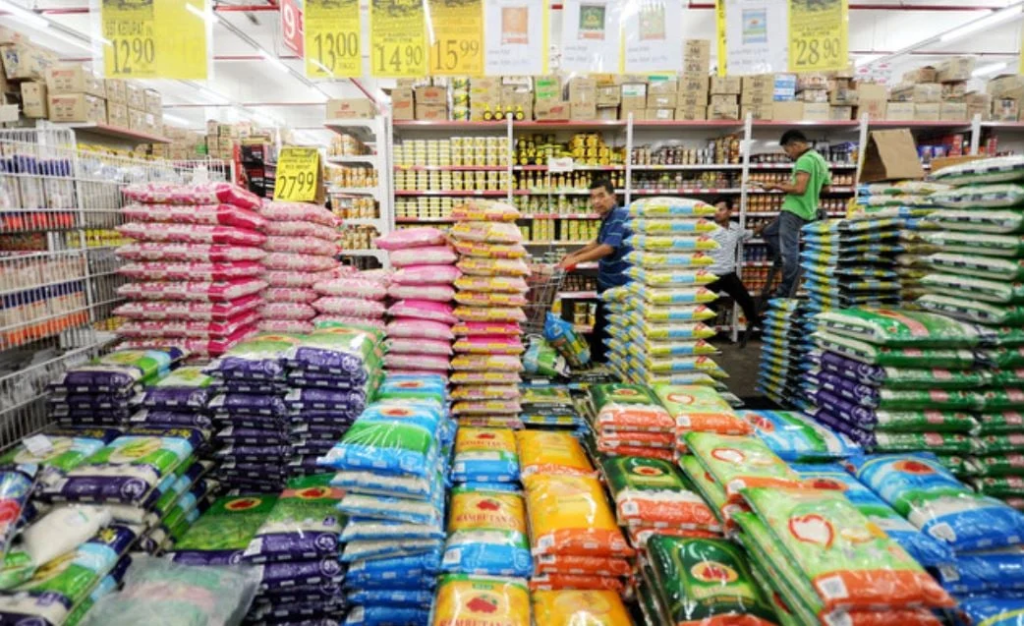 PETALING JAYA: Sabah should handle its own rice imports instead of Padiberas Nasional Bhd (Bernas), says deputy chief minister Jeffrey Kitingan.
Following Bernas's price hike for imported white rice, Kitingan said the state's social landscape calls for a more Sabah-tailored approach in managing rice imports.
"The time has come for Sabah to break free from the constraints of a single-entity monopoly that has long shaped our local market.
"I believe this change could stimulate competition and lead to more stable, and perhaps lower, rice prices for consumers in Sabah," The Borneo Post quoted Kitingan, who is also the state agriculture and fisheries minister, as saying.
Last Friday, Bernas announced that the price of imported white rice has been raised to RM3,200 per metric tonne from the previous RM2,350.
It said it had been absorbing price increases of imported rice for the past few years, but had to raise it to ensure long-term viability for businesses within the industry.
Kitingan said such a significant price hike will drastically impact the expenditure of Sabahan households, particularly low-income families.
He said Bernas's profits must not come at the expense of the basic needs of the people.
Kitingan also said his ministry is working to reduce Sabah's reliance on imported rice by implementing numerous projects under the state government's Sabah Maju Jaya (SMJ) initiative.
"Agriculture forms one of the three main pillars of the SMJ initiative. We intend to increase Sabah's self-sufficiency level for rice production to at least 60% by 2030," he said.
He urged the public to be patient as the ministry is working "steadfastly" on the transformative agricultural projects.
"We are not merely addressing the immediate crisis, we are building a more resilient, self-sufficient Sabah," he said.
According to the agriculture and food security ministry, Sabah imported a total of 290,000 tonnes of rice, including reserves, in 2021, while its local rice production amounted to just 22,000 tonnes.
https://www.freemalaysiatoday.com/category/nation/2023/09/06/let-sabah-handle-its-rice-imports-instead-of-bernas-says-dcm/
Published Date: September 6, 2023
More News