Keeping chicken rice affordable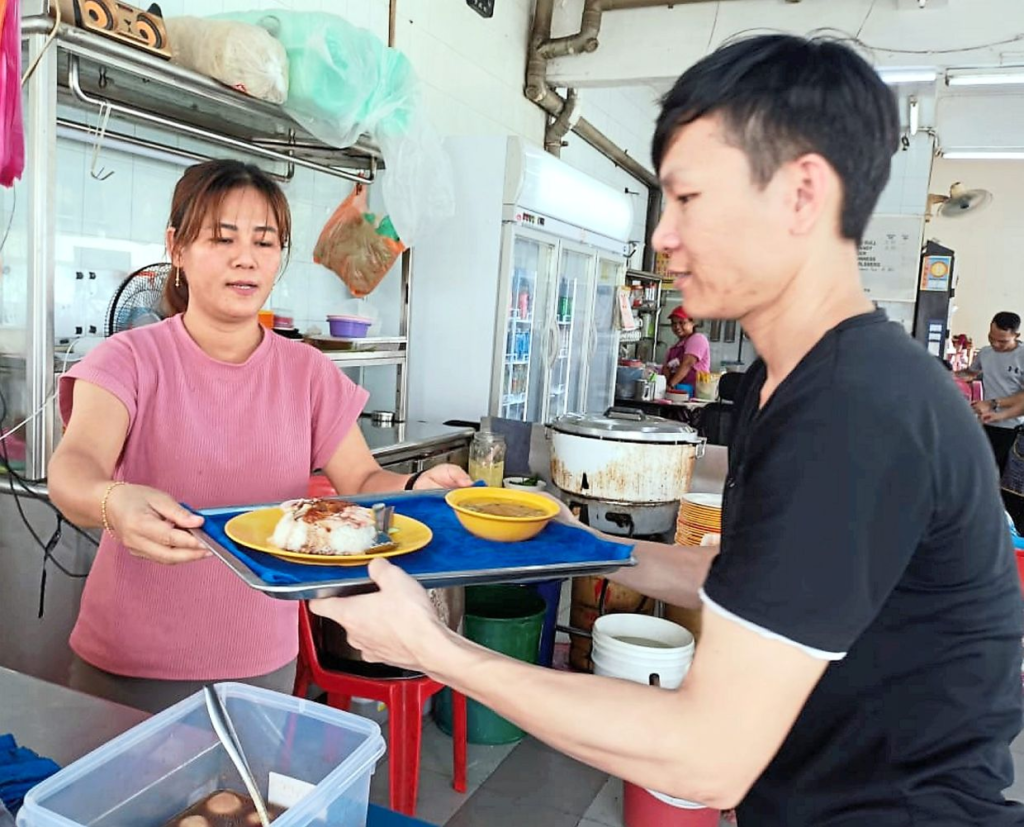 JOHOR BARU: Despite the rising cost of living, a coffee shop owner here managed to maintain the price for a plate of chicken rice at only RM3.
Vu Thi Minh, 41, said she has not increased the price of the chicken rice for over five years as she does not want to burden her regular customers.
"I used to sell the chicken rice for only RM2.50 but eventually, I had to increase the price as everything is getting too expensive.
"However, I decided not to increase the price anymore as over the years, there are more and more people living nearby who are dependent on the chicken rice.
"My shop is located near a low-cost flat where a majority of its residents are from the B40 category or lower," she told The Star when met at her shop in front of the Taman Ungku Tun Aminah flat here in Skudai.
The mother of three said she has many regular customers who would buy a few packs of chicken rice almost daily.
"For some, the RM3 chicken rice is the only food they could afford. I have customers, including single senior citizens, who would even pack the rice to be eaten for both lunch and dinner.
"If I increase the price even a little bit, I am sure they will all be affected," she said, adding that she sells between 100 and 300 plates of chicken rice daily.
Vu said the cheap price is also a way for her to prevent food from being wasted while making sure that the chicken rice is fresh.
"I make sure that we finish selling all the food we prepare. I will only use fresh chicken that I receive on the day itself instead of keeping it in the freezer for days.
"If the food is too expensive, I may not be able to sell that many number of plates and the food may go to waste at the end of the day," she said.
Vu added that her customers also include good Samaritans who donate to old folks homes and the needy.
"In a way, I feel that selling the chicken rice at this price is also my way of doing charity," she said, adding that she has no plans to increase the price for now.
https://www.thestar.com.my/news/nation/2023/08/21/keeping-chicken-rice-affordable
Published Date: August 21, 2023
More News