Introduce quota system to break monopoly of large rice mills, Malay millers urge govt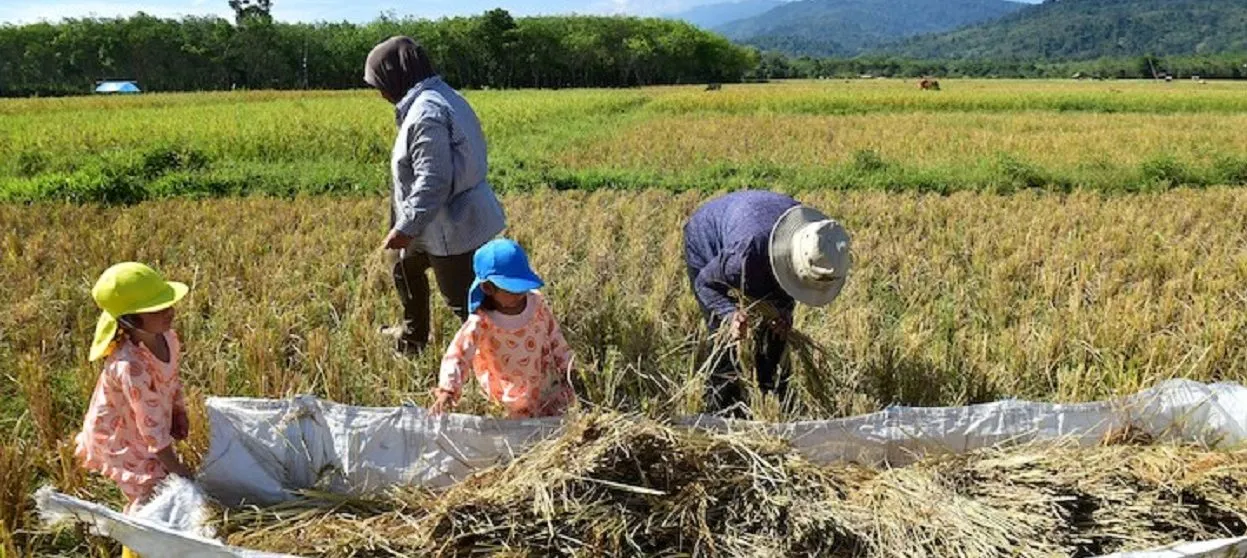 JERLUN: The Kedah Malay Rice Millers Association is urging the government to establish a quota system for the purchase of padi from farmers to break the monopoly of large-scale rice mills.
Its chairman Mohamad Termizi Yop said such a system would harmonise the domestic rice market and bring down production costs.
"Small-scale Malay-owned mills are unable to sustain themselves because the purchase of padi was previously set at 1,000 metric tonnes per season, but we can only obtain around 600 metric tonnes.
"Without proper control and enforcement by the Agriculture and Food Industries Ministry (Mafi), not only has this led to an increase in rice prices but large mills have also monopolised padi supply by offering high incentives to farmers through brokers.
"This monopoly has affected the competitiveness of smaller mills, especially Malay-owned ones located near padi cultivation areas.
"There are only 10 of these mills currently operational nationwide," he said during a press conference at Permatang Paku Rice Mill in Ayer Hitam today.
Termizi said the monopoly of large-scale rice mills has also paved the way for the set-up of cartels which determine the supply and prices.
He explained that transportation of padi between states as a result of the monopoly, was the main cause of escalating rice production costs.
"This has led to the failure of small mills to stay afloat, even ceasing operations.
"With only 10 Malay-owned mills remaining throughout the country, they only account for around 200,000 metric tonnes of rice production, which is less than 10 per cent of the annual production of 1.73 million metric tonnes.
"It should be noted that the problem faced by small mills is rarely heard by the relevant authorities because of their small number.
"The retail rice market in the country is dominated by wholesalers, from milling to import and export networks," he added.
Termizi also urged the government to use locally produced rice for its stockpile instead of imported rice to reduce prices.
"When there is an increase in prices in the country of export, it will affect prices in our country.
"It's time to open up opportunity to Malay-owned mills as suppliers instead of fully relying on imported rice," he said.
https://www.nst.com.my/news/nation/2023/07/930204/introduce-quota-system-break-monopoly-large-rice-mills-malay-millers-urge
Published Date: July 12, 2023
More News