Indonesia's Bulog seeks rice imports from Cambodia, Myanmar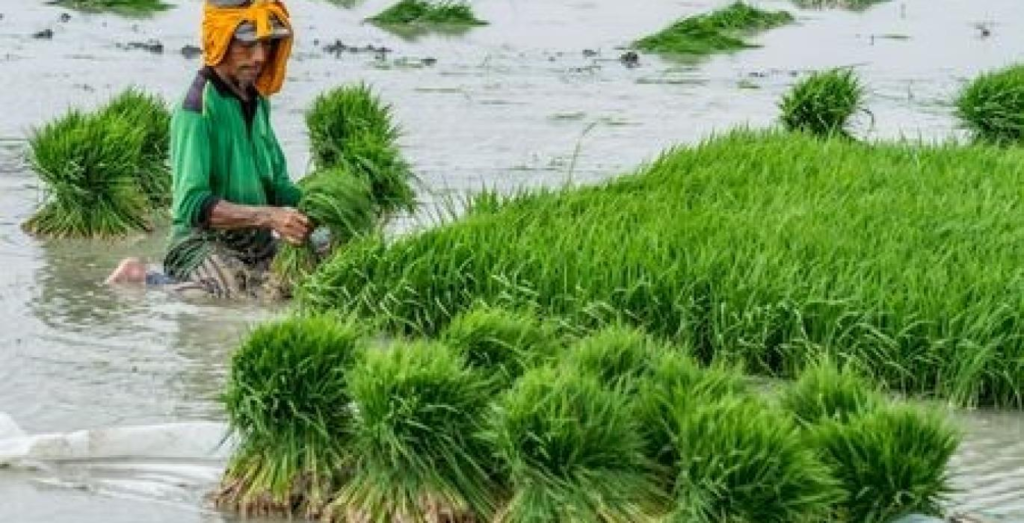 JAKARTA, Aug 21 (Reuters) – Indonesia's state food procurement firm Bulog is looking to import rice from Cambodia and Myanmar to top up government stocks as the country anticipates output disruptions due to the El Nino weather pattern, the company said on Monday.
Earlier this month, Bulog said it had imported 1.6 million metric tons of rice from Thailand, Vietnam, India and Pakistan this year. It has also procured 786,697 tons rice domestically.
Indonesia issued a 2 million tons rice import quota for 2023, on top of a 300,000 tons carry over quota from 2022, as the dry weather pattern is set to bring drought to parts of the archipelago.
"None (has been contracted yet), but hopefully in the near future," Bulog's corporate secretary, Awaluddin Iqbal, said when asked about its rice import plan from Cambodia and Myanmar, without giving any more details.
Indonesia's rice output is estimated at 31.56 million tons this year, while consumption is estimated at 30.84 million tons, a government data showed on Monday.
Prices of medium grade rice in Indonesia averaged at 13,600 rupiah ($0.8871) a kg on Monday, up 14.77% from a year earlier.
The chairman of the Jakarta chapter of Indonesia's rice millers association, Nellys Soekidi, said average daily rice supply from local farmers to the capital's central rice market had dropped by around 20% in the past month as harvest yield plunged.
"Production dropped, so that the unhusked rice became contested goods," Nellys said.
Prices of rice exported from Asian hubs hit since 2008 this month as top exporter India's recent ban on shipments fuelled concerns over global supply of the staple, driving Vietnamese exporters to renegotiate higher prices for around half a million tons of rice.
($1 = 15,330.0000 rupiah)
(Reporting by Bernadette Christina; Editing by Himani Sarkar)
https://www.nasdaq.com/articles/indonesias-bulog-seeks-rice-imports-from-cambodia-myanmar
Published Date: August 21, 2023
More News