Indonesia to expand rice aid distribution in September – president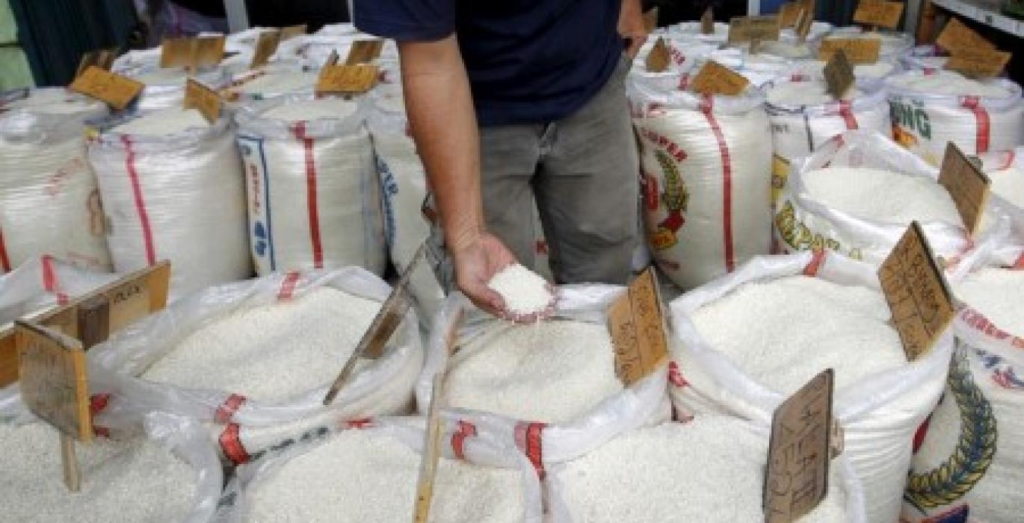 JAKARTA, Aug 31 (Reuters) – Indonesia will launch in September an 8 trillion rupiah ($525.45 million) social assistance programme to hand out more rice to lower-income households, President Joko Widodo said on Thursday, to control rising prices of staple foods.
The three-month programme to distribute an additional 10 kilogrammes (22 pounds) of rice per month to 21.35 million vulnerable families was initially slated to start in October. The expenditure will be on top of the country's existing budget of 476 trillion rupiah for social assistance in 2023.
"Starting in early September, rice aid will be distributed as quickly as possible," Jokowi, as the president is known, said in a meeting with provincial leaders in the capital Jakarta.
"In general, the prices I monitored in several markets this week, in Pekalongan, in Palu, are generally in a downward trend. The only thing that we have issue with is rice," he said.
Prices of staples like rice and chili have risen in recent weeks because of thinning domestic supply as the country exits passed its main harvest season, and as the El Niño weather phenomenon affects crops.
Analysts polled by Reuters were expecting 3.33% annual inflation in August, slightly higher than 3.08% in July.
($1 = 15,225.0000 rupiah)
(Reporting by Bernadette Christina; Editing by Kanupriya Kapoor)
https://www.nasdaq.com/articles/indonesia-to-expand-rice-aid-distribution-in-september-president
Published Date: August 31, 2023
More News