Indonesia to expand rice aid distribution in Sept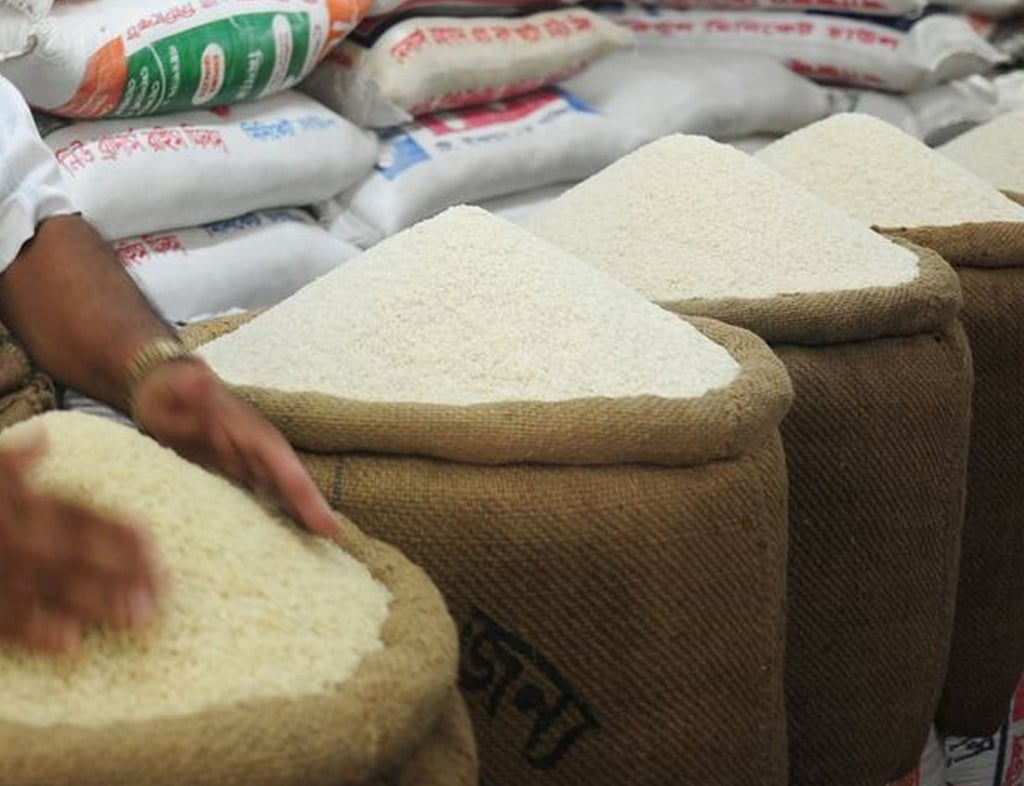 JAKARTA: Indonesia will launch in September an 8 trillion rupiah ($525.45 million) social assistance programme to hand out more rice to lower-income households, President Joko Widodo said on Thursday, to control rising prices of staple foods.
The three-month programme to distribute an additional 10 kilogrammes (22 pounds) of rice per month to 21.35 million vulnerable families was initially slated to start in October. The expenditure will be on top of the country's existing budget of 476 trillion rupiah for social assistance in 2023.
"Starting in early September, rice aid will be distributed as quickly as possible," Jokowi, as the president is known, said in a meeting with provincial leaders in the capital Jakarta.
https://www.brecorder.com/news/40260928/indonesia-to-expand-rice-aid-distribution-in-sept
Published Date: September 1, 2023
More News