Indonesia plans to set 2024 rice import quota at 2mn metric tons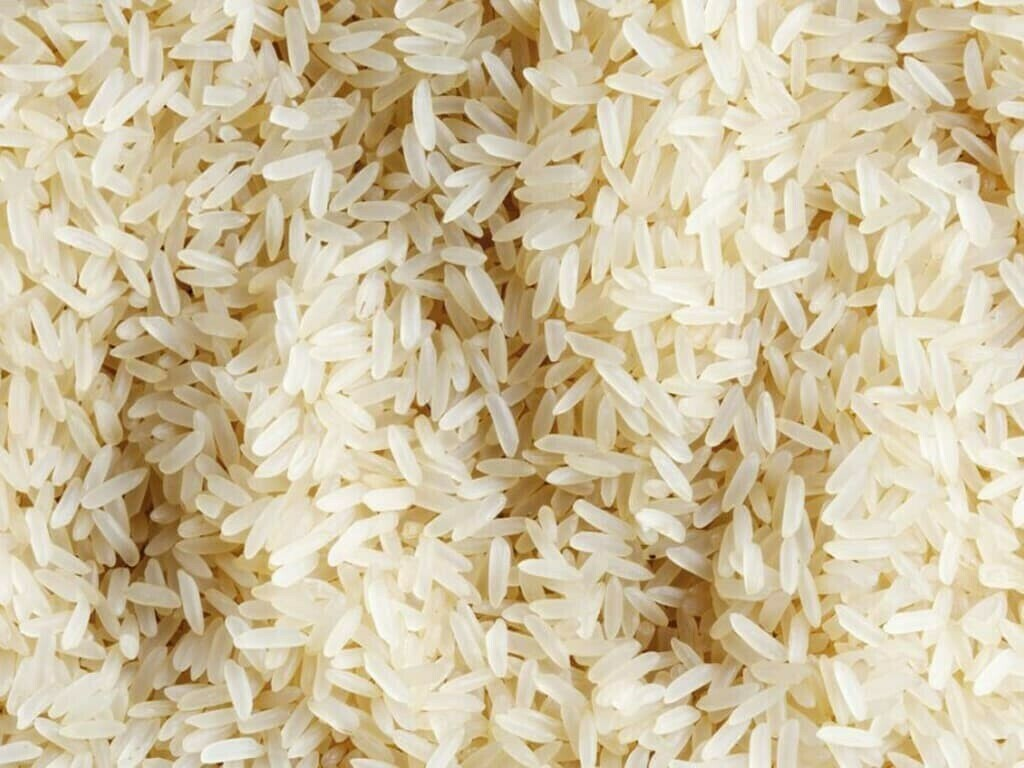 JAKARTA: Indonesia plans to set next year's rice import quota at 2 million metric tons, the country's state food procurement company Bulog said late on Monday, below this year's quota.
The 2024 import realisation would depend on domestic supply and demand, Bulog's corporate secretary Awaludin Iqbal said.
Indonesia initially issued 2 million tons of import quota for this year, on top of 300,000 tons of carry over quota from 2022.
Authorities last month decided on an additional 1.5 million tons for this year, though some of this may be realised in early 2024.
The large import quotas were issued to tame rising domestic rice prices due to drier-than-usual weather hurting harvests. Average rice retail prices in October rose more than 19% on a yearly basis, government data showed.
The 2024 quota came after the government decided to further extend its rice handout scheme until June, a programme that provides 10 kg of rice monthly to 22 million lower-income households to help them cope with high prices of the staple.
The programme was previously due to expire next month.
"We decided to extend the programme considering the rice price has yet to drop," Trade Minister Zulkifli Hasan told reporters on Monday.
Duties for the 1.5 million tons additional imports will be removed to make sure the imported rice remains affordable, the country's National Food Agency said late on Monday.
"This incentive is … because the prices overseas were quite high and the dollar exchange rate already close to 16,000 rupiah," NFA chief Arief Prasetyo Adi said in a statement, referring to the rupiah's exchange rate to the US dollar.
Indonesia's rice imports in the January to September period stood at 1.79 million metric tons, with Bulog's rice stock at 1.4 million metric tons as of the start of this month.
https://www.brecorder.com/news/40272091/indonesia-plans-to-set-2024-rice-import-quota-at-2mn-metric-tons
Published Date: November 7, 2023
More News