Indonesia considers extending rice handout programme to March 2024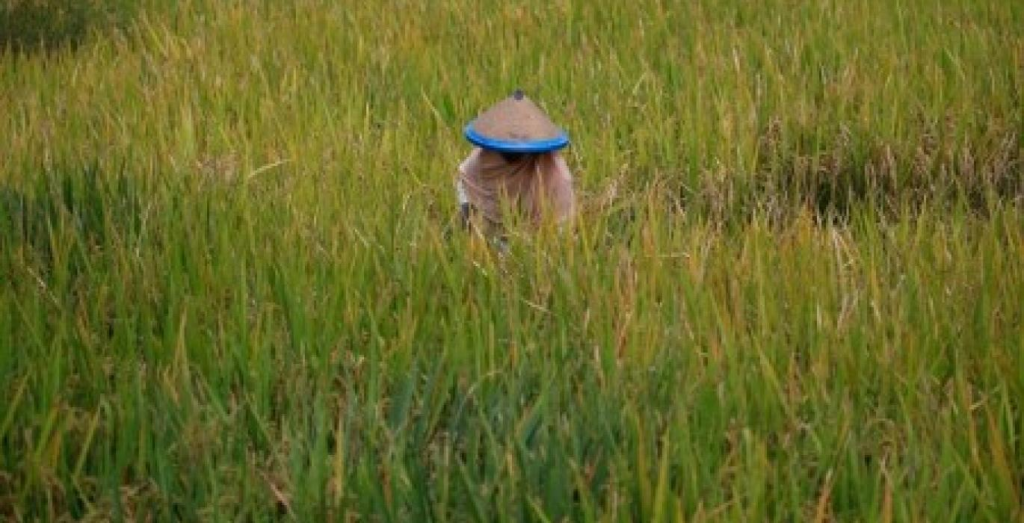 Adds details from paragraph 2
JAKARTA, Oct 26 (Reuters) – Indonesia may extend its rice handout programme to March 2024 amid concerns over supply disruptions due to dry weather, the country's food procurement agency has said in a statement.
The programme was started by the agency, Bulog, in September and originally scheduled to last until December 2023.
Existing rice stocks are at 1.48 million tons and Indonesia will import an additional 1.5 million tons, Bulog chief Budi Waseso said in a statement late on Wednesday, which will be on top of a 2.3 million-ton import quota issued earlier this year.
"Bulog has been assigned to import 1.5 million tons more, and we have contracted 700,000 tonnes for this year," he said.
The rice aid programme is aimed at cooling rising prices of the staple food.
(Reporting by Bernadette Christina and Ananda Teresia; Editing by Kanupriya Kapoor)
https://www.nasdaq.com/articles/indonesia-considers-extending-rice-handout-programme-to-march-2024-0
Published Date: October 26, 2023
More News