Indonesia budgets $532.4m for additional rice for the poor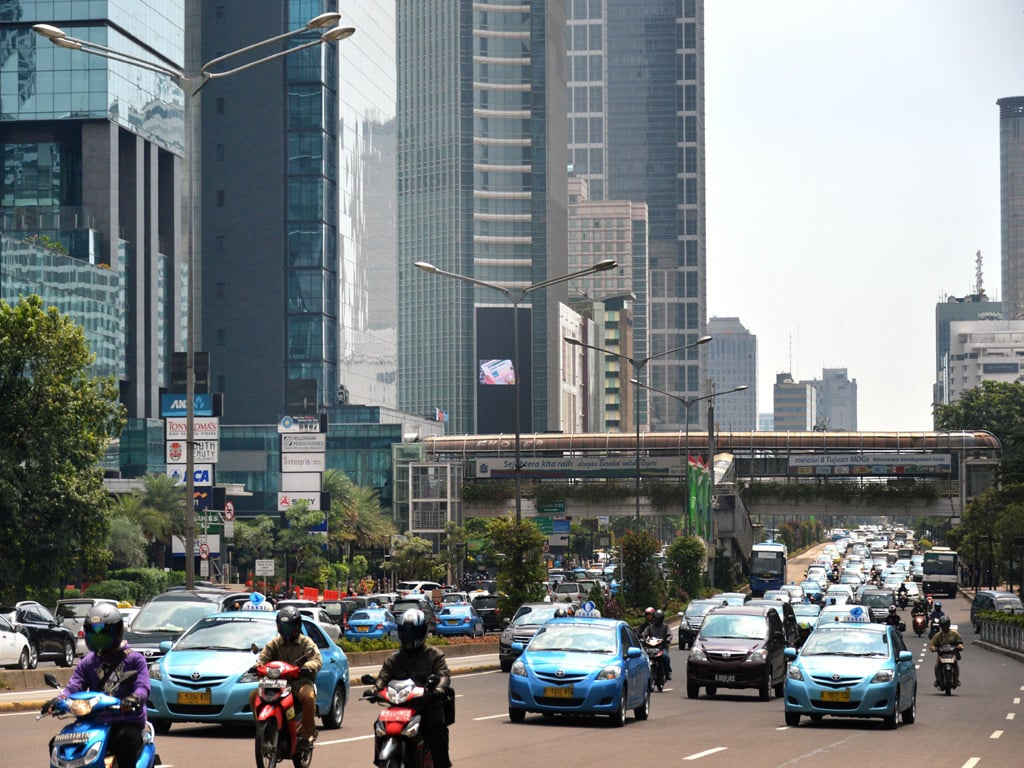 JAKARTA: Indonesia has increased its social welfare budget by 8 trillion rupiah ($532.41 million) to distribute more rice to lower-income households and help control food prices, the finance minister said on Monday.
The decision came after the country's weather agency warned that the El Niño weather pattern is set to bring drought to parts of the archipelago, which could hurt its rice output at a time when international prices are rising after India halted exports last week.
The government will distribute an additional 10 kilogrammes (22 pounds) of rice to 21.35 million vulnerable families per month from October to December, on top of the existing rice assistance programme, Minister Sri Mulyani Indrawati said in a press conference.
"This is additional social assistance we feel we need to strengthen when we still see shocks and pressures," Sri Mulyani said.
Indonesia had already budgeted 476 trillion rupiah in social assistance for all of 2023.
Southeast Asia's largest economy, which has a population of more than 270 million people, already has plans to import 2 million tonnes of rice this year to keep domestic rice prices in check.
https://www.brecorder.com/news/40254422
Published Date: July 25, 2023
More News