India's rice restrictions could fuel food price inflation: IMF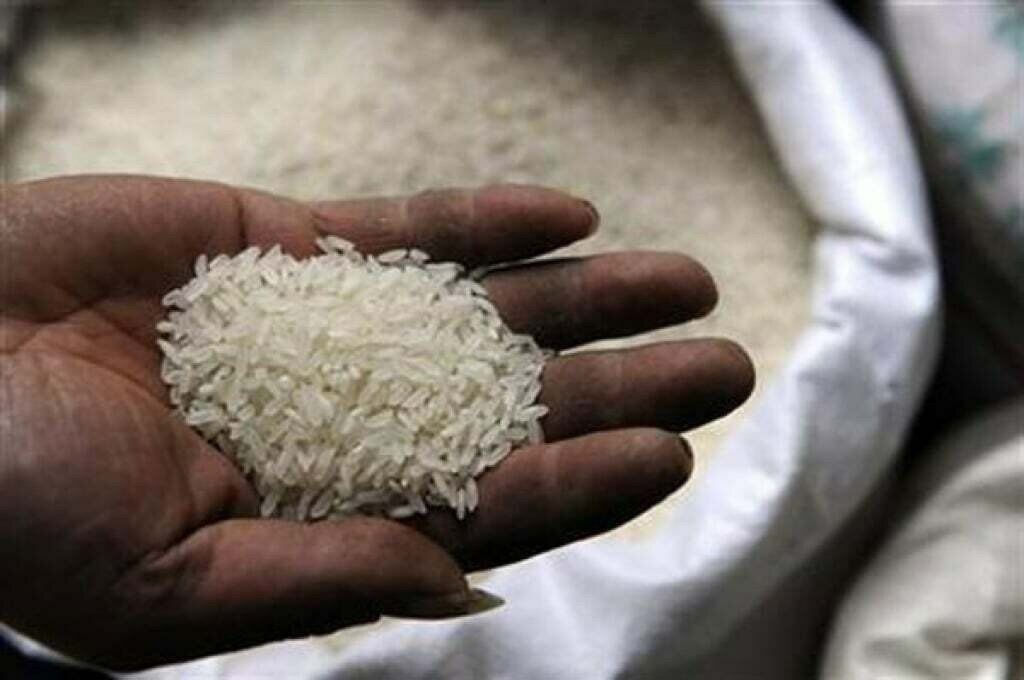 WASHINGTON: India's move to restrict exports of certain types of rice could help exacerbate food price inflation and should be reversed, International Monetary Fund chief economist Pierre-Olivier Gourinchas said on Tuesday.
Gourinchas told a news conference that India's restriction would have a similar effect of the suspension of the Ukraine Black Sea grain export deal, helping to drive up prices in other countries. He added that global grain prices could rise 10-15% this year.
"In the current environment, these types of restrictions are likely to exacerbate volatility on food prices in the rest of the world, and they can also lead to retaliatory measures," Gourinchas said. "We would encourage the removal of these type of export restrictions because they can be they can be harmful globally."
https://www.brecorder.com/news/40254686/indias-rice-restrictions-could-fuel-food-price-inflation-imf
Published Date: July 26, 2023
More News