India's rice area grows on higher prices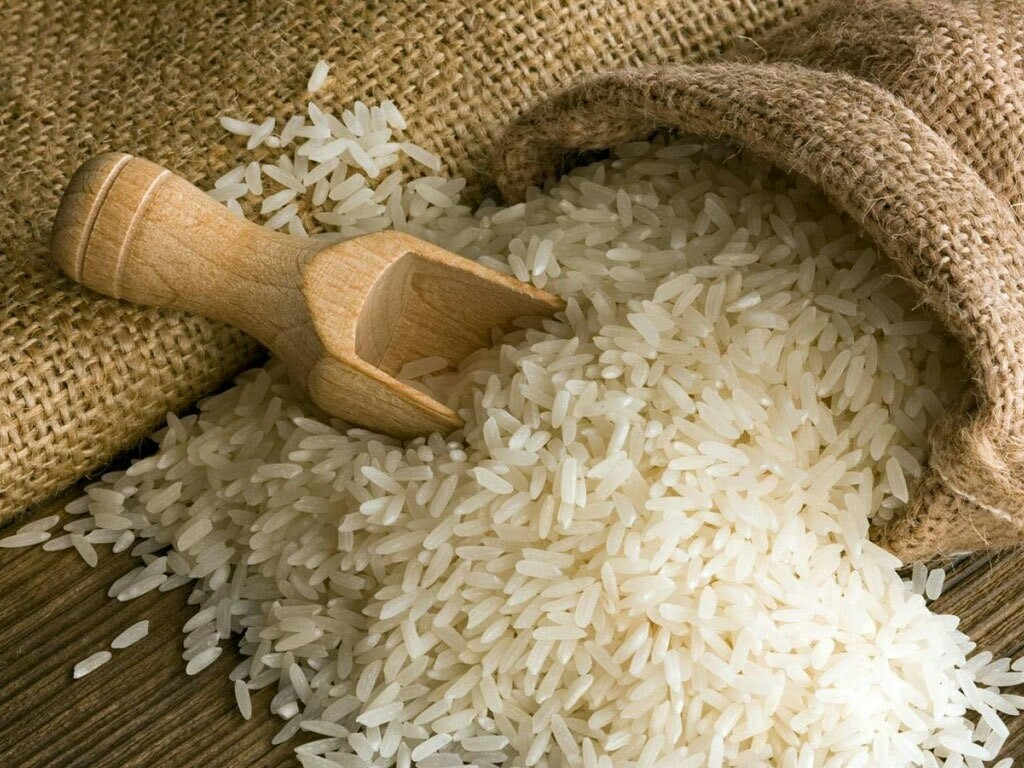 Indian farmers have planted 39.8 million hectares (98.3 million acres) with rice, up 3.7% on the same period last year, farm ministry data showed on Friday, as record high prices prompted farmers to expand the area.
Higher rice planting could alleviate supply concerns in the world's second biggest producer and consumer of the grain.
India surprised buyers in July by imposing a ban on the export of widely consumed non-basmati white rice, following a ban on broken rice exports last year.
New Delhi's decision to ban overseas shipments of its largest rice export category would be likely to roughly halve shipments by the world's largest exporter of the grain.
"Farmers are very interested in rice, but the weather is not supporting the planted crop. In southern states, the crop is facing moisture stress," said a New Delhi based dealer with a global trade house.
India had the driest August in more than a century as the country received 36% less rainfall than normal in 2023.
Millions of India's growers start planting summer crops such as rice, corn, cotton, soybeans, sugarcane and peanuts from June 1, when monsoon rains typically begin lashing India.
The monsoon is critical as nearly half of India's farmland lacks irrigation.
Farmers had planted 19 million hectares with oilseeds, including soybeans, by Friday, against 19.2 million hectares a year earlier.
Corn was planted on 8.3 million hectares, up from 8 million hectares a year earlier. The cotton area was slightly smaller at 12.3 million hectares, while pulses planting fell by 8.5% from a year ago to 11.9 million hectares.
The Ministry of Agriculture & Farmers' Welfare keeps updating the provisional sowing figures as it gathers more information from the state governments.
The planting figures are also subject to revision depending on progress of the June-September monsoon season.
https://arynews.tv/rice-area-grows-on-higher-prices/
Published Date: September 3, 2023
More News