India cuts basmati rice prices to spur exports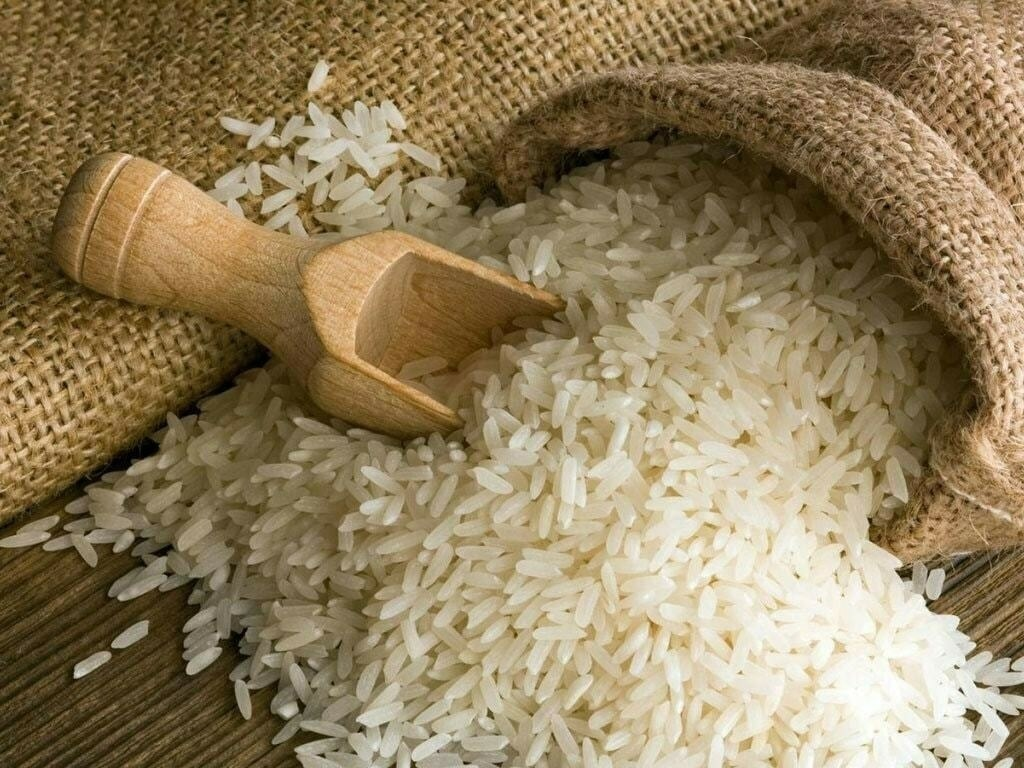 NEW DELHI: India has cut the floor price for basmati rice exports to $950 per tonne from $1,200, a government source told Reuters on Thursday, after farmers and exporters complained it was damaging the trade by stalling shipments.
India had imposed a $1,200 per tonne minimum export price (MEP) on basmati rice shipments in August to keep a lid on local prices ahead of key state elections.
The MEP was expected to be cut with the arrival of the new season harvests, but the government said on Oct. 14 it would maintain it until further notice, angering farmers and exporters who said the new season's rice crops had led to a drop in domestic prices.
Published in Dawn, October 27th, 2023
https://www.dawn.com/news/1784051/india-cuts-basmati-rice-prices-to-spur-exports
Published Date: October 27, 2023
More News