India Could Introduce Floor Price For Basmati Rice Exports Say Sources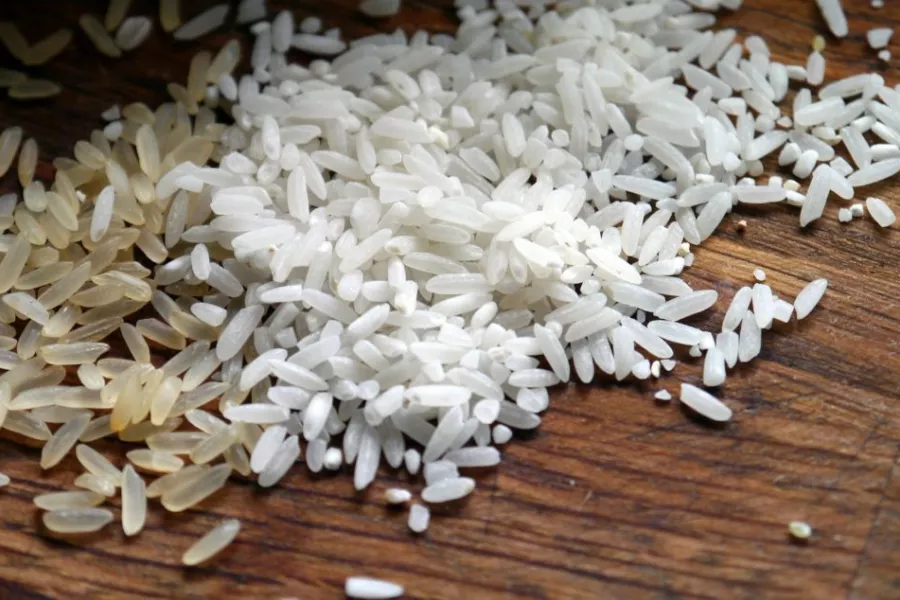 India may introduce a floor price for basmati rice exports, sources familiar with the matter said, after New Delhi last month ordered a halt to non-basmati white rice shipments, its largest rice export category.
India could fix the floor price, or the minimum export price, for basmati rice shipments at $1,200 (€1,110) a metric tone, they said.
Basmati Rice
The minimum export price would help authorities ensure that non-basmati rice is not exported as basmati rice, they said.
India and Pakistan exclusively grow premium, aromatic basmati rice. India ships out around 4 million metric tons of basmati rice to countries such as Iran, Iraq, Yemen, Saudi Arabia, the United Arab Emirates and the United States.
Last month, India surprised buyers by imposing a ban on the export of widely consumed non-basmati white rice, following a ban on broken rice exports last year.
Food Inflation
Earlier this month, India's rice export ban had the world market bracing for similar actions by rival suppliers to avoid potential domestic shortages as sellers try to fill the 10 million metric tonne gap left by New Delhi, stoking concerns over already high global food inflation.
India's latest restrictions are almost identical to those it imposed in 2007 and 2008, analysts say, which triggered a domino effect as many other countries were forced to curb exports to safeguard local consumers.
This time around the impact on supplies and prices could be even more sweeping, as India now accounts for more than 40% of global rice trade compared with around a 22% share 15 years ago, ratcheting up pressure on rice exporting nations such as Thailand and Vietnam to follow suit.
https://www.esmmagazine.com/supply-chain/india-could-introduce-floor-price-for-basmati-rice-exports-say-sources-248144
Published Date: August 25, 2023
More News