India considers banning most rice exports, Bloomberg reports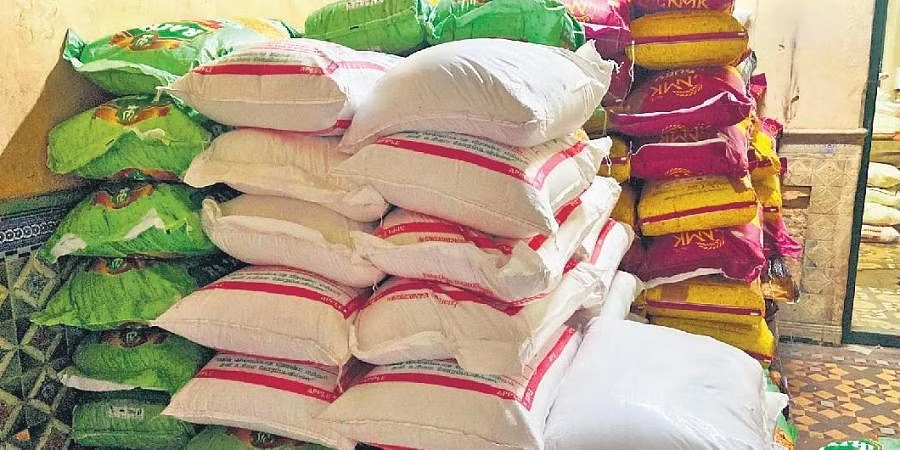 July 13 (Reuters) – India, the world's biggest rice exporter, is considering banning exports of most rice varieties, Bloomberg News reported on Thursday.
The government is discussing a plan to ban exports of all non-Basmati rice, the report said, citing people familiar with the matter.
Reporting by Yana Gaur in Bengaluru; Editing by Himani Sarkar.
https://www.reuters.com/world/india/india-considers-banning-most-rice-exports-bloomberg-news-2023-07-13/
Published Date: July 13, 2023
More News