India clears path for non-basmati rice exports to UAE
UAE receives green light for non-basmati rice Imports from India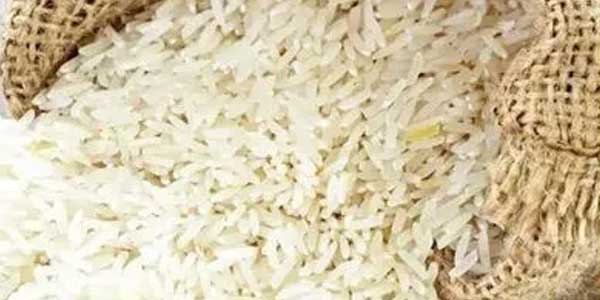 non basmati rice
India has decided to permit the export of 75,000 metric tonnes of non-basmati white rice to the United Arab Emirates (UAE).
This decision comes after a temporary ban on the export of non-basmati white rice was imposed on July 20 to stabilise domestic prices and ensure food security within the country.
The Directorate General of Foreign Trade (DGFT) announced that exports to the UAE will be facilitated through the National Cooperative Exports Limited.
The amendment to the export policy emphasises that exports will be allowed based on the government's permission to meet the food security needs of other nations and upon the request of their respective governments.
Last month, India took a similar step by permitting rice exports to fulfil the food security requirements of Singapore.
India is a major supplier of non-basmati rice to West African countries like Benin, among others. The list of destination countries for Indian non-basmati rice includes the UAE, Nepal, Bangladesh, China, Cote d'Ivoire, Togo, Senegal, Guinea, Vietnam, Djibouti, Madagascar, Cameroon, Somalia, Malaysia, and Liberia.
In September 2022, India initially banned the export of broken rice and imposed a 20 percent duty on non-basmati rice exports, with the exception of parboiled rice. This move was driven by concerns about reduced production due to a decline in the area under paddy cultivation. However, the ban was subsequently lifted in November.
https://www.samaa.tv/208731529-india-clears-path-for-non-basmati-rice-exports-to-uae
Published Date: September 27, 2023
More News