India basmati rice exporters get requests for early shipments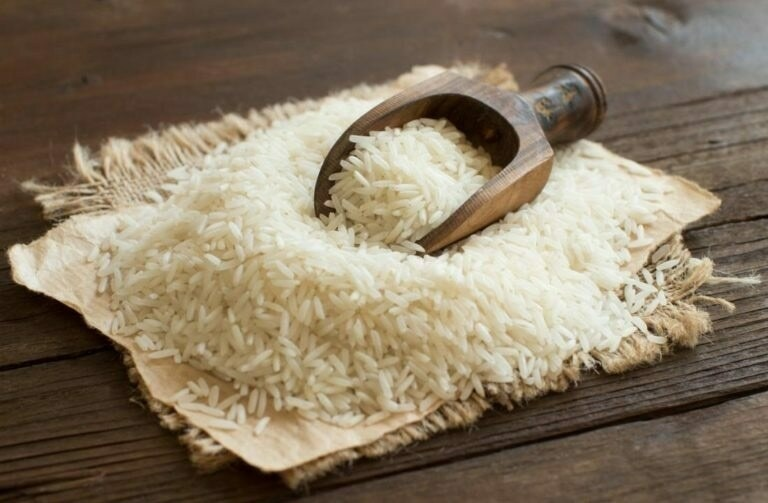 MUMBAI: Indian rice exporters have been receiving requests from buyers to advance shipments of basmati rice after New Delhi banned exports of non-basmati white rice to dampen local prices, industry officials told Reuters.
The world's biggest exporter of rice surprised buyers earlier this month by imposing a ban on exports of non-basmati white rice after retail rice prices climbed 3% in a month after late but heavy monsoon rains caused significant damage to crops.
"Buyers are requesting early shipments because they fear that the government might put restrictions on exports of basmati rice as well," said Atul Garg, managing director at GRM Overseas , a leading exporter of basmati rice.
Buyers usually sign long-term contracts with the assurance of dispatching a certain quantity every month.
https://www.brecorder.com/news/40255588
Published Date: August 1, 2023
More News