India bans most rice shipments as monsoon hits crops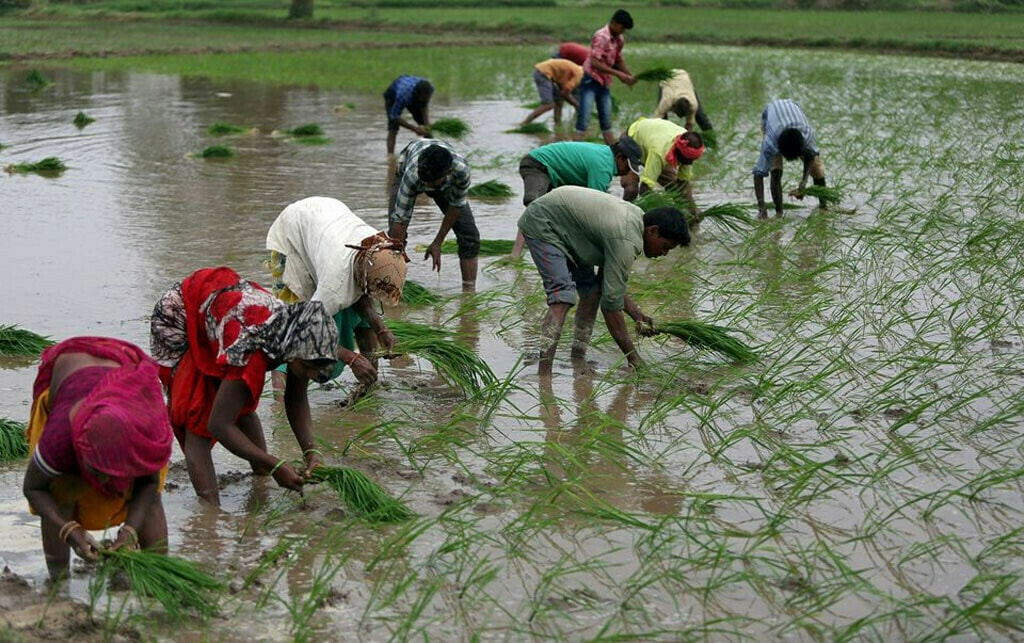 NEW DELHI: India has prohibited the export of non-basmati white rice with immediate effect, according to a government notice on Thursday, after a late start to seasonal monsoon rains hurt the crop and raised fears of a production shortfall.
The late arrival of the monsoon led to a large rain deficit up to mid-June. And while heavy rains since the last week of June have erased the shortfall, they have caused significant damage to crops.
"In order to ensure adequate availability of non-basmati white rice in the Indian market and to allay the rise in prices in the domestic market, the government of India has amended the export policy of above variety," a government statement said.
Retail rice prices have risen 11.5% over the past year and 3% over the past month, it added.
India accounts for more than 40% of world rice exports but low inventories mean any cut in shipments will fuel food prices driven up by Russia's invasion of Ukraine last year and erratic weather.
"India would disrupt the global rice market with far greater velocity than Ukraine did in the wheat market with Russia's invasion," B.V. Krishna Rao, president of the Rice Exporters Association told Reuters.
Rice is a staple for more than 3 billion people, and nearly 90% of the water-intensive crop is produced in Asia, where the El Nino weather pattern usually brings lower rainfall. Global prices are already hovering at their highest level in 11 years.
https://www.brecorder.com/news/40253810/india-bans-most-rice-shipments-as-monsoon-hits-crops
Published Date: July 21, 2023
More News