India approves wheat; broken rice exports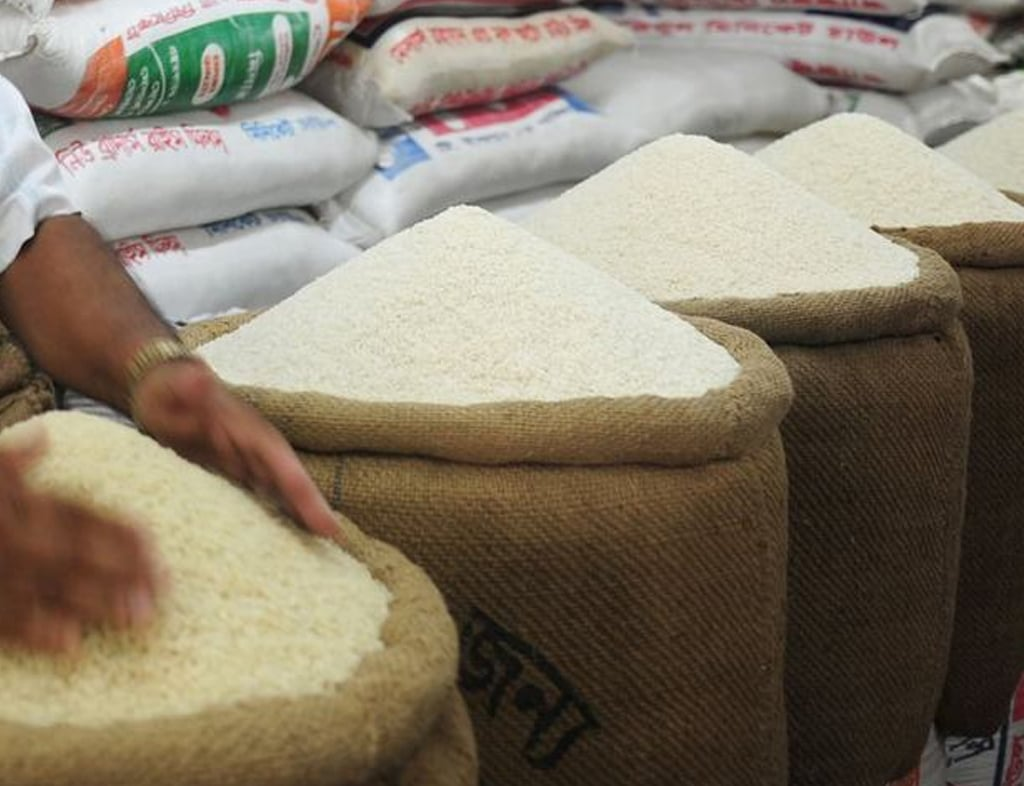 MUMBAI: India has decided to approve wheat and broken rice exports to few selected countries following their requests to allow the shipments of the grains, the government said in two separate notifications issued late onTuesday.
The South Asian country banned exports of wheat and broken rice in 2022 to lower local prices.
But following requests, India would allow broken rice exports to Indonesia, Senegal and Gambia in 2023/24 financial year started on April 1.
New Delhi also approved request from Nepal and allowed wheat exports in the current financial year.
Indian exporters, which were exporting grains to these countries, need to bid for the allocated quota of wheat and broken rice, the government said in notifications.
https://www.brecorder.com/news/40249170/india-approves-wheat-broken-rice-exports
Published Date: June 22, 2023
More News