Impacted by new canalising agency, rice exporters reach out to Centre
Exporters body TREA requested collaboration with the government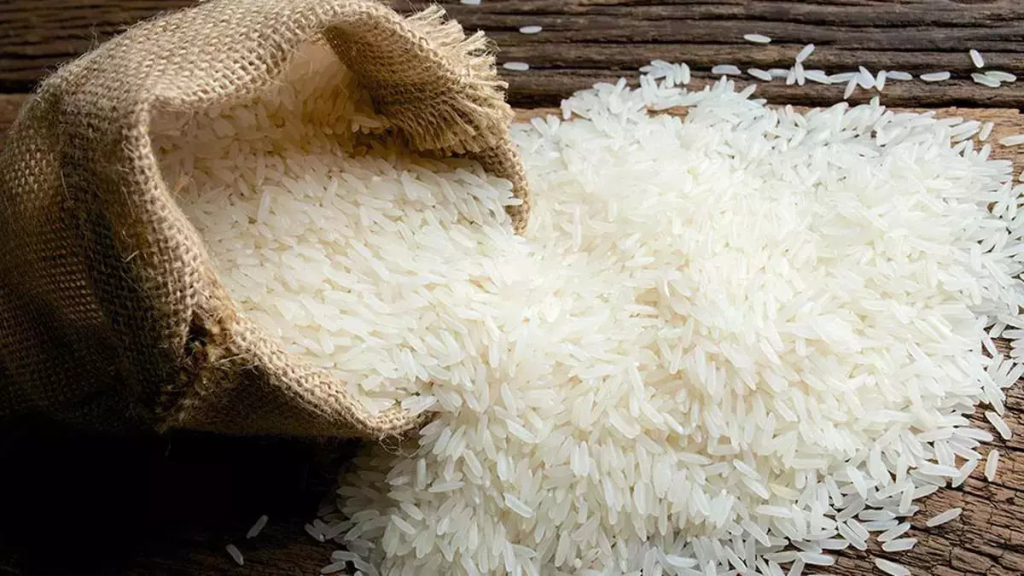 Exporters of non-Basmati rice have requested the government to identify those firms who have consistently paid Minimum Support Price (MSP) to paddy farmers and declare them as the "preferred counterparties" for export collaborations. The request has come after the Centre appointed the newly created National Cooperative Exports Ltd as the canalising agency for government-to-government deals.
In a letter to the Cooperation Ministry, The Rice Exporters Association (TREA) said that it appreciates the government's initiative in promoting rice exports, which are under prohibition, through Cooperatives for other countries' requirements. However, as millers and exporters have made significant investments in creating manufacturing facilities, they too want to be considered in execution of the overseas orders.
"We are eager to collaborate and actively participate in the execution of these overseas orders. If acceptable, we are open to signing back-to-back contracts with an overriding commission to cooperatives, similar to the practice with other state-run organisations," TREA said in a letter to Union Cooperation Secretary Gyanesh Kumar.
The exporters' body has proposed a joint meeting of related agencies/organisations such as APEDA and the Cooperation Ministry with its members to take the initiative forward. "Such a meeting would provide an opportunity for open dialogue, collaboration, and establishment of a clear path forward that aligns with the goals of all stakeholders." it said.
Highlighting that the exporters and millers employ thousands of workers in each major unit, the current ban on non-Basmati exports is impacting lakhs of workers. The government has allowed only parboiled rice in the non-Basmati category with 20 per cent export duty; which recently got extended until March 31, 2024.
The industry body has also said that its members have consistently exported an average of 10 million tonnes annually over the past five years, whereas cooperatives, collectively, have not achieved even 10,000 tonnes annually. "For the efficient distribution of overseas orders, it seems logical and fair to consider past performance as the basis," TREA President BV Krishna Rao said in the letter.
The share of non-Basmati rice in the overall rice exports from the country is about 80 per cent, TREA said, stressing that 18 million tonnes of non-Basmati rice are shipped to 165 countries with a 42 per cent market share in global trade. But, the rice trade is facing unprecedented challenges after the prohibition and restrictions on rice exports, it said.
India has been getting specific requests from different countries such as Singapore, Bhutan, Mauritius and the United Arab Emirates (UAE), and the government has been allowing the export of substantial quantities of white rice through the National Cooperative Export Ltd.
https://www.thehindubusinessline.com/economy/agri-business/impacted-by-new-canalising-agency-rice-exporters-reach-out-to-centre/article67433385.ece
Published Date: October 18, 2023
More News