Govt urged to impose harsher penalties on those manipulating local rice supply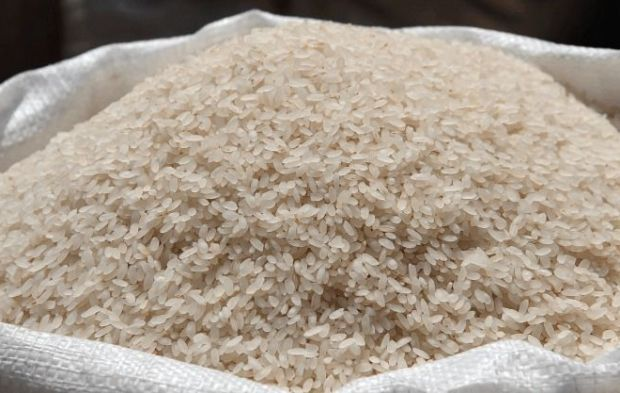 ALOR GAJAH: The government is urged to reconsider the penalties imposed on any party or cartel that abuses the subsidies provided to the people by manipulating the rice supply in the country.
Umno Youth chief Dr Muhamad Akmal Saleh said stricter punishments such as whipping or imprisonment should be imposed against such irresponsible parties to serve as a deterrent to others.
"If we look at the current maximum penalty, it is only in the form of fines, and the offenders can still afford to pay the fine even if it is up to RM100,000.
"Imposing a heavier penalty is not just about punishment but more about sending a warning to them so that no one abuses the subsidy while the people are struggling to obtain rice supplies," he told reporters after the release of fish and giant freshwater prawn seeds in Sungai Melaka, Kampung Gangsa, on Thursday (Oct 5).
In a related development, Dr Muhammad Akmal, who is also the state Rural Development, Agriculture and Food Security Committee chairman, said Melaka had received an additional 300 tonnes of local rice and the remaining 200 tonnes would arrive by next week.
He said local rice would also be sold at the State Legislative Assembly Development and Coordination Committee (Japerun) complex, supermarkets and grocery shops this week to ensure adequate supply for the people.- Bernama
https://www.thestar.com.my/news/nation/2023/10/05/govt-urged-to-impose-harsher-penalties-on-those-manipulating-local-rice-supply
Published Date: October 5, 2023
More News