GI Tag Status Awarded To Salem Sago And Koraput Kalajeera Rice
The latest in the ranks of India's GI Tag honoured products is the unique black rice from Odisha and Sago from the highest producing district in Tamil Nadu.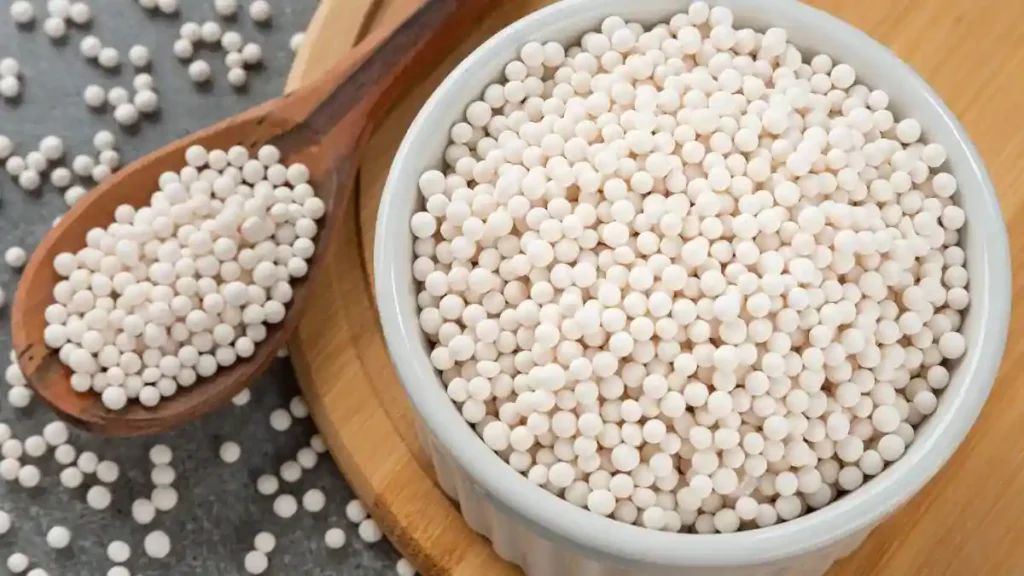 In recognising and honouring regional foods, few accolades are as rewarding as the Geographical Indicator (GI) Tag. This title is bestowed on products originating from specific locations around India to note their cultural significance. Each year hundreds of applications are filed by towns and cities across the country and the Indian Government makes their selections for the worthiest of the lot. Recently, Odisha's Koraput Kalajeera Rice and Tamil Nadu's Salem Sago have joined those prestigious ranks. 
Koraput Kalajeera Rice, often referred to as the "Prince Of Rice" is an aromatic grain cultivated by tribal farmers in the Koraput region and known for its high nutritional value. The black grained rice is attributed with benefits such as improved memory, diabtes management, increased haemoglobin levels and enhanced metabolism. The application was awarded to the Jaivik Sri Farmers Producer Company Limited but there have been some who contest their win, stating that the GI Tag would afford the company sole production rights and thus exclude local, tribal farmers from growing and profiting from this enhanced status.
Further south, the district of Salem in Tamil Nadu has seen recognition for its production of sago, commonly known as Sabudana and made from the wet starch powder crushed from tapioca roots.Sago is manufactured from the wet starch powder crushed from tapioca roots.
Of the 5.5 million tonnes of sago produced across the country, nearly 40% of it comes from Tamil Nadu and Salem is the district that leads in that production. Started in 1981, it was the first centre for Sago production in the country and continues to be a major player in the market to this day. The GI Tag was awarded to The Salem Starch and Sago Manufacturers Service Industrial Co-Operative Socity Ltd. popularly known as Sagoserve and they're looking forward to increased business for both farmers and merchants going forward. 
These two new GI Tags are among many such recent wins for regional products. Earlier this year many products like Goa's Bebinca and Mankurad mango, Odisha's Gajapati Date Palm Jaggery and Mayurbhanj Kai Chutney, Assam's Chokuwa Rice and many more joined the GI Tag ranks.
https://www.slurrp.com/article/gi-tag-status-awarded-to-salem-sago-and-koraput-kalajeera-rice-1694156299531
Published Date: September 8, 2023
More News