Farmers to PH gov't: Support organic farming
A farmer-led organization on Tuesday, May 2, called on the national government to protect the rights of small-scale farmers and support organic farming.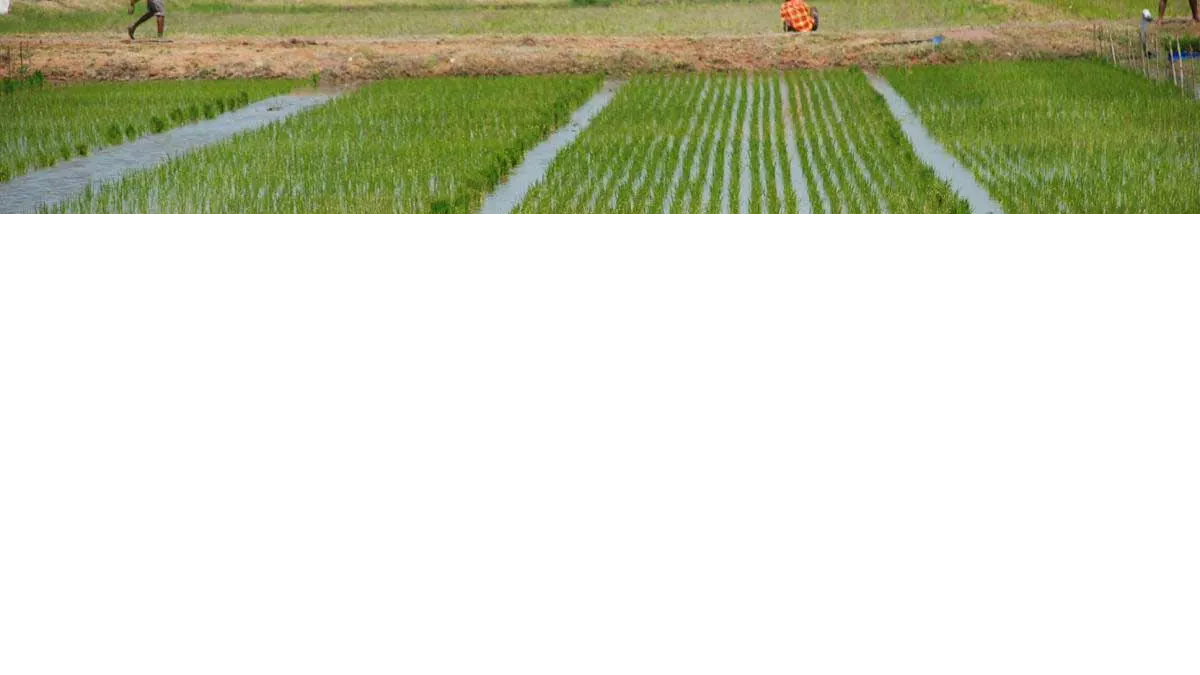 "We call on the national government and the local government units (LGU) to listen to the small farmers and support organic farming," said Magsasaka at Siyentipiko Para sa Pag-Unlad ng Agrikultura (MASIPAG) Visayas Regional Management Team Chair Rodolfo Cortez on Tuesday.
The peasant group stressed that government support is essential for the entire country to find a "more sustainable way" of achieving safe and affordable food for all Filipinos.
Along with its calls to support organic farming, the organization welcomed the Supreme Court's issuance of writ of Kalikasan, halting the commercial release of genetically modified rice and eggplant products.
MASIPAG, along with other peasant organizations and advocates, previously stated that genetically modified crops pose threat not only to consumers' health but also to the environment.
"[W]e strongly believe that [genetically modified] rice or golden rice and Bt eggplant will not benefit us, and will do more harm than good," Cortez furthered.
In relation to its calls regarding organic farming, MASIPAG urged the national government and all local government units (LGUs) across the archipelago to grant the passage of an ordinance that will prevent the entry of genetically modified crops, saying that this would protect the farmers' and consumers' right to healthy and safe food.
https://mb.com.ph/2023/5/2/farmers-to-ph-gov-t-support-organic-farming
Published Date: May 3, 2023
More News