Egypt's strategic stock of rice covers up to 3 months: Cabinet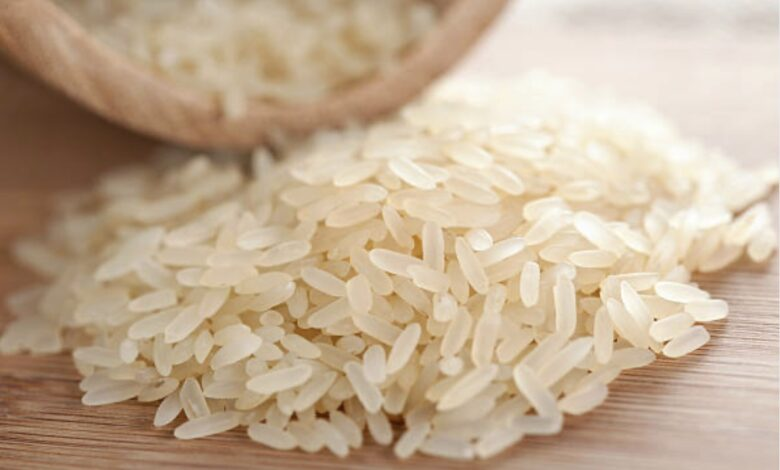 Egypt's strategic stock of rice is safe and will cover consumer needs for up to 3.3 months, the cabinet's media center announced, adding that shipments of rice were imported as a proactive measure to enhance its strategic stock and balance prices.
The cabinet also shot down rumors shared online claiming that Egypt was suffering a shortage of rice offered on the markets.
The cabinet media center contacted officials of the supply and agriculture ministries of who also denied the news.
Both ministries assured there are no rice shortages due to a decline in its strategic stock, and that all basic food commodities are regularly available in abundant quantities in the market across the country, the center said.
The rice harvest season, which is soon in Egypt, will also contribute to securing the strategic stockpile of rice, the center said.
It urged citizens to only draw their information from official sources.
https://www.egyptindependent.com/egypts-strategic-stock-of-rice-covers-up-to-3-months-cabinet/
Published Date: August 25, 2023
More News