Domestic white rice prices drop by ₹4,000/tonne after export ban
Senegal imposes stock limit on traders; Thailand ups prices by another $20/tonne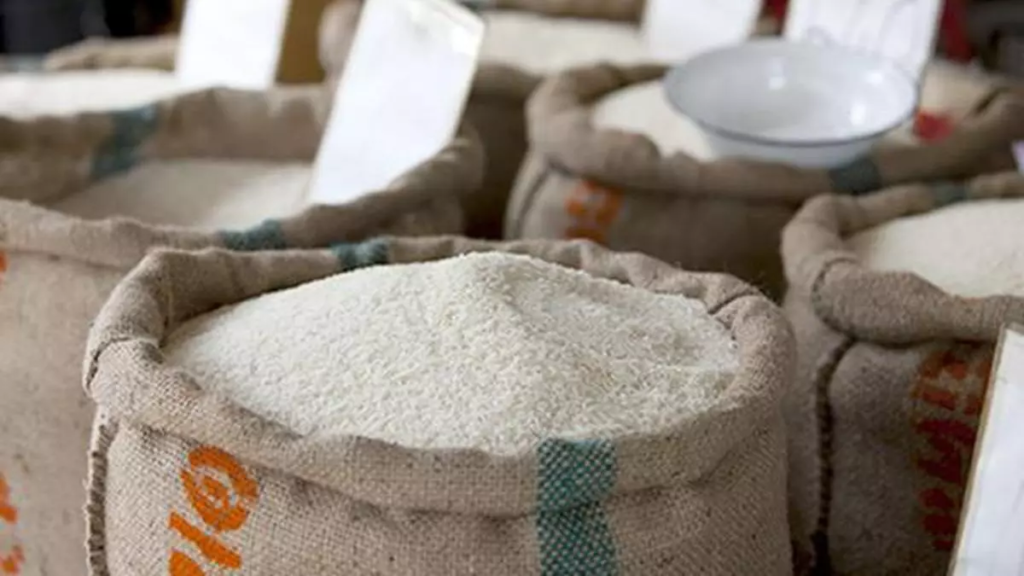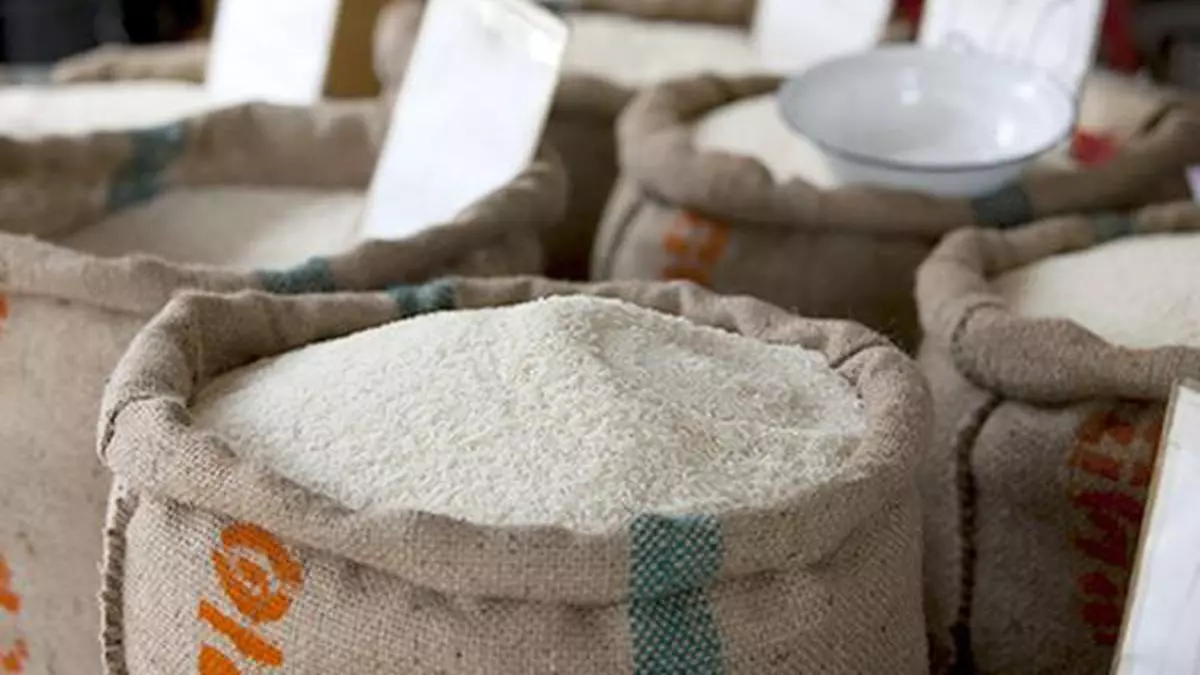 Domestic white rice prices (common variety) in India have dropped by ₹4,000 a tonne after the Government banned the export of the variety which made up nearly 40 per cent of the country's shipments abroad.
"White rice prices have dropped to ₹28,000/tonne from ₹32,000 after the ban was imposed on July 20," said BV Krishna Rao, President, The Rice Exporters Association of India (TREA).
"Even before the ban, exports to South-East Asia had slowed down as buyers complained that prices were higher," said M Madan Prakash, President, Agri Commodities Exporters Association. 
Probe reveals Indian cos role
Meanwhile, Senegal became the first country in Africa to follow up with a stock limit order on broken grain stocks in view of a spike in prices.
"An investigation by authorities revealed that Indian companies are stockpiling large quantities of broken grain in Dakar, which has significantly contributed to the current crisis," the Government said in its order.
Normally, the country maintains buffer grain stocks with traders that will last up to a year. But in view of the current development, Senegal said a trader can now hold a maximum of 500 tonnes only.
"The restriction on stocks of broken cereals is a temporary measure until price stability is restored," the government said.
SSA, MENA vulnerable
The development in Senegal synchronises with the views of research agency BMI, a unit of Fitch Solutions, which said markets most exposed to the withdrawal of India's non-basmati white rice exports from the global markets are concentrated in Sub-Saharan Africa (SSA) and the Middle East and North Africa (MENA).
"In particular, we have identified Djibouti, Liberia, Qatar, the Gambia, and Kuwait as the five individual markets most exposed," the research agency said.
BMI said the Indian government's July 20 decision immediately banning export of non-basmati white rice will have significant ramifications for the global rice market. "It is our view that the GOI's latest announcement has the potential to add further upward price impetus to rice export quotations," it said.
BMI said the impact of reduced Indian exports on rice quotations from alternative supplies will become more significant in time.
Duty hike an option?
The Indian government's decision to ban white rice shipments came after the progress in the sowing of paddy was tardy. Though the acreage has turned positive, the Centre is wary about the damage caused by floods in rice-growing regions of Punjab and Haryana.
In addition, its rice stocks have dropped to a six-year low with the Centre supplying rice instead of wheat to the poor through ration shops and rates of the cereal in the global market soaring to a five-year high.
On the other hand, trade sources in Bangkok said prices of Thailand rice have gone up by over $20 a tonne on Tuesday, while Vietnam has increased its prices by $5. 
"Probably, the Centre could have raised the export duty on white rice further from 20 per cent to 40 per cent or even 50 per cent if it wanted the volume of exports to come down," said TREA's Rao.
Parboiled next?
Trade experts now see pressure on parboiled rice exports and view it as the next logical commodity whose supplies may be curbed. "Maybe, the Centre will impose duty on parboiled rice if it sees an unusual jump in its shipments," said a trade analyst.
The Indian government's ban on white rice exports has pushed up rough rice futures by nearly 5 per cent in the past week. The ban has begun to affect other foodgrain prices too with wheat prices surging over 10 per cent and corn (maize) nearly 5 per cent.
Even before the Indian ban, rice prices had soared to a five-year high on fears of El Nino affecting production in Asia. Thailand has said its production will be lower by six per cent, while Vietnam, Cambodia, Myanmar and Pakistan's production could also be hit by the weather phenomenon.
https://www.thehindubusinessline.com/economy/agri-business/domestic-white-rice-prices-drop-by-4000tonne-after-export-ban/article67120396.ece
Published Date: July 26, 2023
More News