Commerce Ministry Increases Minimum Export Price of Rice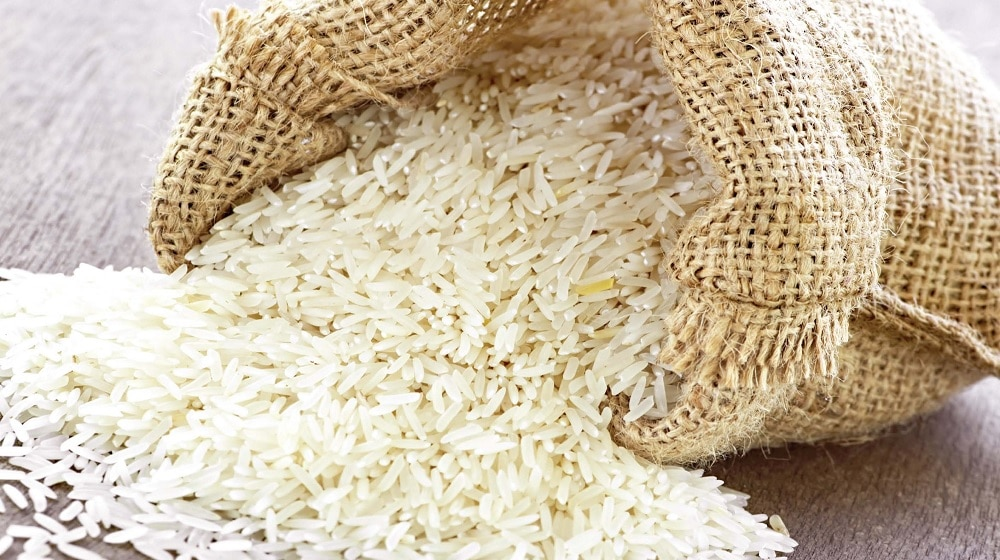 The Ministry of Commerce has raised the Minimum Export Price (MEP) of IRRI-6 Rice to $551 per ton after discovering the earnings were being under-reported amid lower minimum export prices while the international prices have increased significantly.
The minimum Export Price for IRRI-6 -5 percent broken and 10 percent broken has been notified as $551 per ton and $546 per ton while prices of 15 percent broken and 20 percent broken are set at $541 per ton and $536 per ton respectively.
MEP for 100 percent Broken Rice will be $473 per ton and for Parboiled rice and Super Basmati/Sella Rice, it will be $578 per ton and $1,103 per ton respectively.
The notification will be effective from September 10th, 2023 and any export of rice below the notified prices will be prohibited. The increase has primarily been made to address the under-reporting of export earnings as the previous minimum export price of $350 per ton was way lower than the international prices.
"Exporters were under-quoting the export price in the banks as minimum export rice was lower. Previously, a Withholding Tax of 1.5 percent per container was around Rs. 40,000 with MEP of $350 per ton and considering USD at Rs. 300 but now it will rise to nearly Rs. 62,000 per container, posting an increase of nearly Rs. 22,000", stated Amit Kumar, a rice trader from Karachi while talking to ProPakistani.
International rice prices are hovering around a 15-year high amid the biggest rice exporter, India banning the non-basmati white rice exports, imposing a 20 percent duty on Parboiled rice and setting the floor price of Basmati rice at $1,200 per ton.
Fitch Solutions reported in April that the world is set to face the worst rice shortage in nearly two decades amid the El Nino Weather System while rice demand has risen in recent years due to instability in the Black Sea Grain trade.
https://propakistani.pk/2023/09/08/commerce-ministry-increases-minimum-export-price-of-rice/
Published Date: September 9, 2023
More News