Christmas: We have surplus rice supply – Rice Millers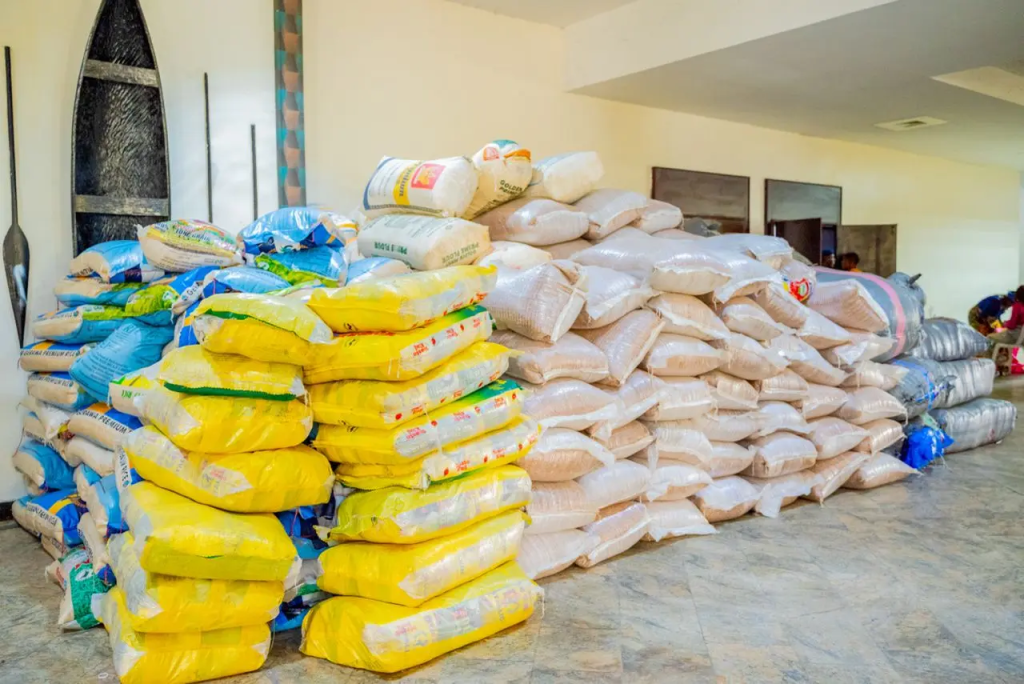 The Abakaliki Rice Mill Owners Association says there will be a surplus supply of products in the market during Christmas due to the bumper harvest experienced from 2023 planting.
Mr Linus Nkwuda, Chairman of the Association, told the News Agency of Nigeria (NAN) on Thursday in Abakaliki, Ebonyi, that the year's rice production yielded good fruits.
According to him, the production in 2023 will be better than in 2022 because there is no flooding.
"We are experiencing bumper harvest; so, we expect more rice in the market for consumers this season.''
On the price of rice, Nkwuda said the higher in production would push down the cost, making the product much more affordable for the people.
"We hope to have a good supply to the market; we cannot predict the cost for tomorrow, right now, the prices are fluctuating daily.
"Currently, a bag of 25kg of the highest grade is sold between N17,000 and N19,500; we had a price reduction in October because it was sold between N18,000 and N17,000.
"A 50kg bag is sold between N38 and 32 depending on the grade; there are different species of rice in the market, we have Mass, CP, and R8 among others.''
Nkwuda explained that the price was also determined by the demand, adding that having an influx of customers in the market would make the price increase, but with high supply, the price would go down.
According to him, the market forces always determine the cost, especially, during celebration periods like Christmas.
"But I hope there will be surplus supply to the market this year, 2023," the Chairman said.
https://www.vanguardngr.com/2023/11/christmas-we-have-surplus-rice-supply-rice-millers/
Published Date: November 9, 2023
More News