Chinese researchers discover key gene for rice yield increase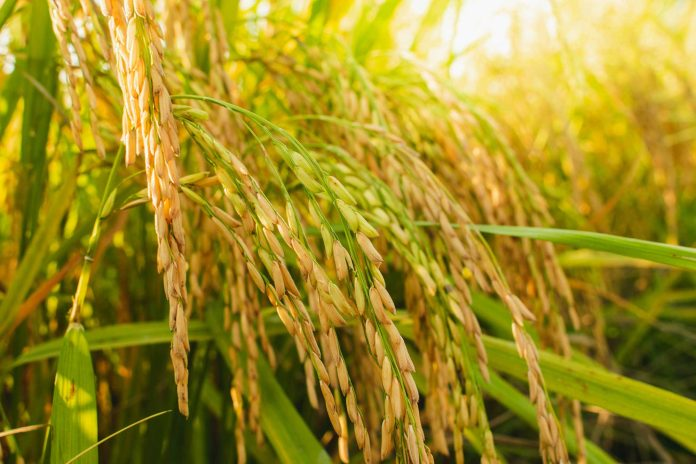 BEIJING, Aug 9 (APP): A team of Chinese researchers has found a key rice yield-increasing gene, which provides an important gene resource for the high-yield breeding of rice, according to Huazhong Agricultural University.
The GY3 gene can significantly increase the number of grains per panicle and increase the yield of rice varieties by about 10 percent by regulating the synthesis of cytokinin.
About 98 percent of japonica rice and 21 percent of indica rice carry the GY3 gene, said Xing Yongzhong of the university, who led the research.
Most of the currently popularized indica rice varieties do not have the GY3 gene, which indicates that GY3 has not been utilized by breeders in indica rice breeding, Xing added.
The findings of the study show that GY3 can be used as an important gene for the high-yield breeding of indica rice, and it is expected to greatly improve the yield of indica rice.
The research was recently published online in the journal Nature Genetics.
https://www.app.com.pk/global/chinese-researchers-discover-key-gene-for-rice-yield-increase/
Published Date: August 9, 2023
More News