China produces 28.33 million metric tons of 'early rice'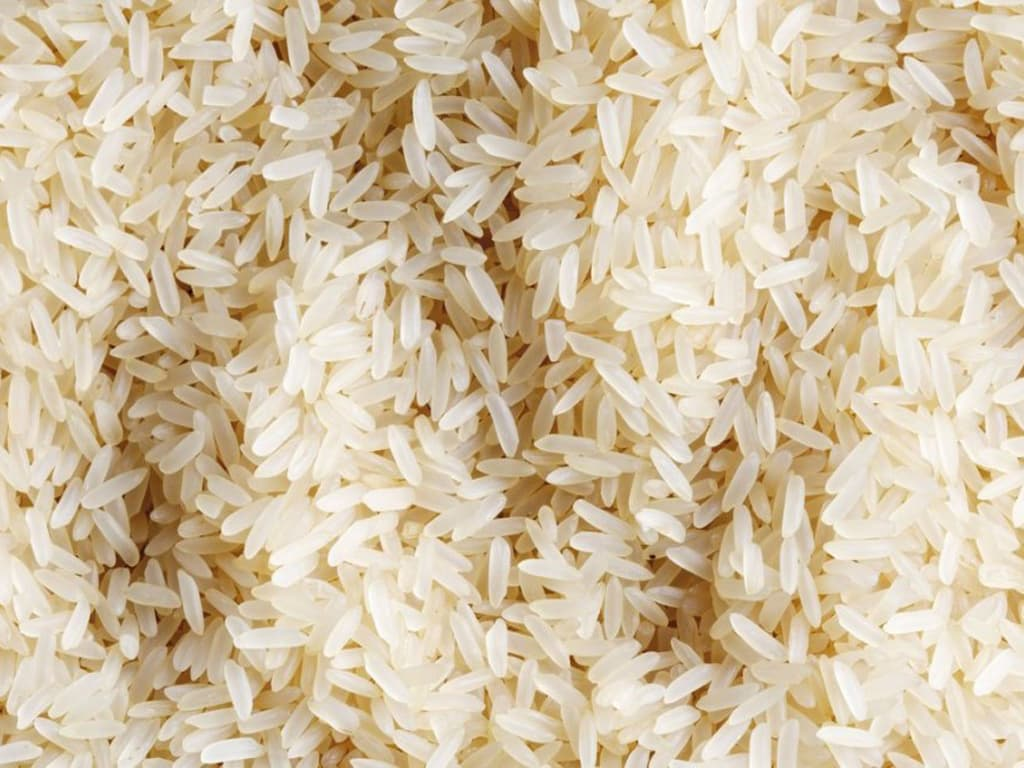 BEIJING: China produced 28.33 million metric tons of "early rice", its first rice crop of the year, up 0.8% compared with a year earlier, despite a reduction in planted acreage, the National Bureau of Statistics said on Wednesday.
The increase comes after global prices for the food staple reached a 15-year high following a ban on exports by major producer India.
Weather has impacted China's output to some extent too, with a months-long drought last autumn and winter in the south of the country delaying growth of the rapeseed crop.
That in turn led some farmers to abandon planting of rice after rapeseed was harvested and switch to other crops, the statistics bureau said in a statement. Early rice is typically the smallest of three rice crops planted in a year, however, accounting for 13% of last year's total.
https://www.brecorder.com/news/40259509/china-produces-2833-million-metric-tons-of-early-rice
Published Date: August 24, 2023
More News