Bappenas Optimistic Poverty Rate Left Unaffected by Rice Price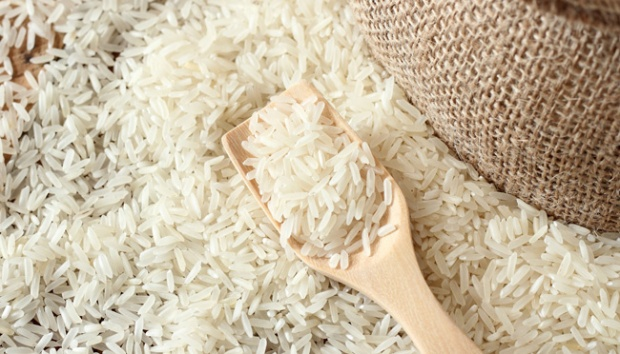 TEMPO.CO, Jakarta – Minister for National Development Planning and the head of Bappenas (National Development Planning Agency) Suharso Mohoarfa mentioned that the triple planetary crisis caused the rise in rice prices recently.
Suharso explained that the crisis rooted in climate change affected rice production because it caused a shift in harvest season, which in turn prompted the prices to skyrocket.
"We have warned that climate change will threaten the rate of rice production. It caused a shift, we should have planted in August and expected to harvest in March," Suharso said when met in Bappenas Tower on Wednesday, September 20, 2023.
Additionally, Suharso mentioned that the rise in prices will inevitably affect people's income. However, he was optimistic that the increase in prices would not have an impact on the poverty rate in Indonesia. "We're not worrying about it," he remarked.
Suharso also revealed that the government has anticipated the shift in harvest season by preparing the government's rice reserve. According to the minister, the government shall establish a mandated land or ricefield to accommodate the rice reserve preparation.
"So purchasing [rice] buffer is no longer needed since we already have the governmental buffer," he said.
https://en.tempo.co/read/1774459/bappenas-optimistic-poverty-rate-left-unaffected-by-rice-price
Published Date: September 21, 2023
More News