Bangladesh forecast to increase rice imports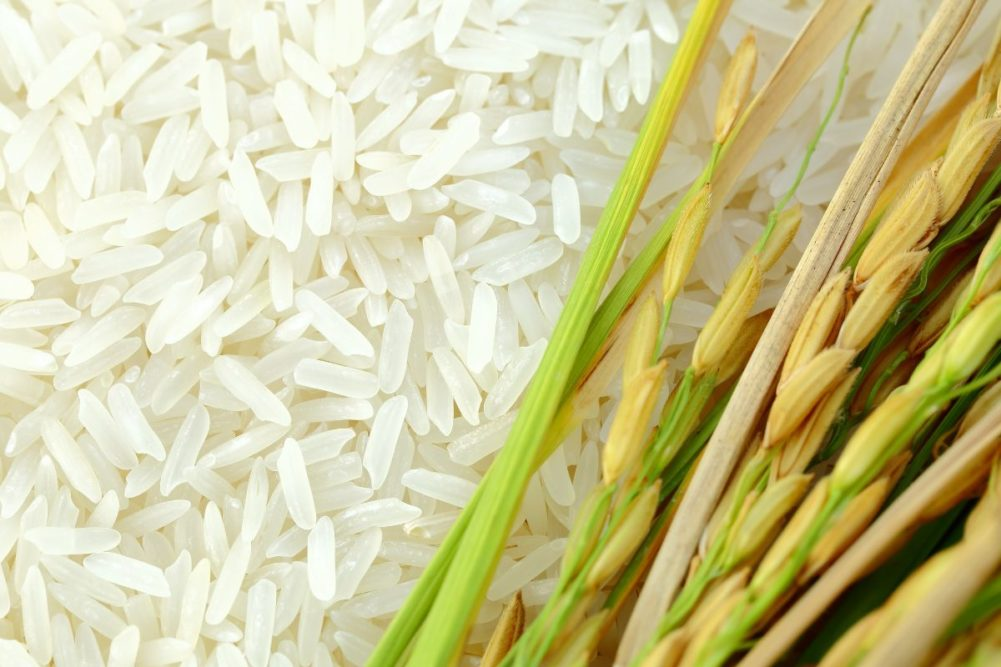 DHAKA, BANGLADESH — With late arriving monsoon rains in Bangladesh, rice production forecasts have been lowered and imports are projected to rise in the 2023-24 marketing year, according to a Global Agricultural Information Network report from the Foreign Agricultural Service (FAS) of the US Department of Agriculture.
Imports are revised upward from the FAS previous forecast from 900,000 to 1 million tonnes. If realized, it would still be lower than the 1.2 million tonnes imported in 2022-23.
The anticipated increased intake is due to the FAS forecasting a slight reduction in harvested area and production in 2023-24, at 11.6 million hectares and 36.4 million tonnes. Both figures were revised downward by about 1.6%.
Bangladesh was the world's third-largest milled rice producer in 2022-23 behind China and India.
Although India recently banned the export of non-basmati white rice, the FAS believes the impact will be minimal even though Bangladesh relied on India for 71% of its rice imports a year ago.
"Bangladesh imports very little white rice from India due to low demand of this type of rice," the FAS said. "Usually, Bangladesh imports parboiled rice from India in large quantities."
India has not banned exports of parboiled rice.
https://www.world-grain.com/articles/18950-bangladesh-forecast-to-increase-rice-imports
Published Date: August 26, 2023
More News