Asia rice: Vietnam rates soar on El Nino risks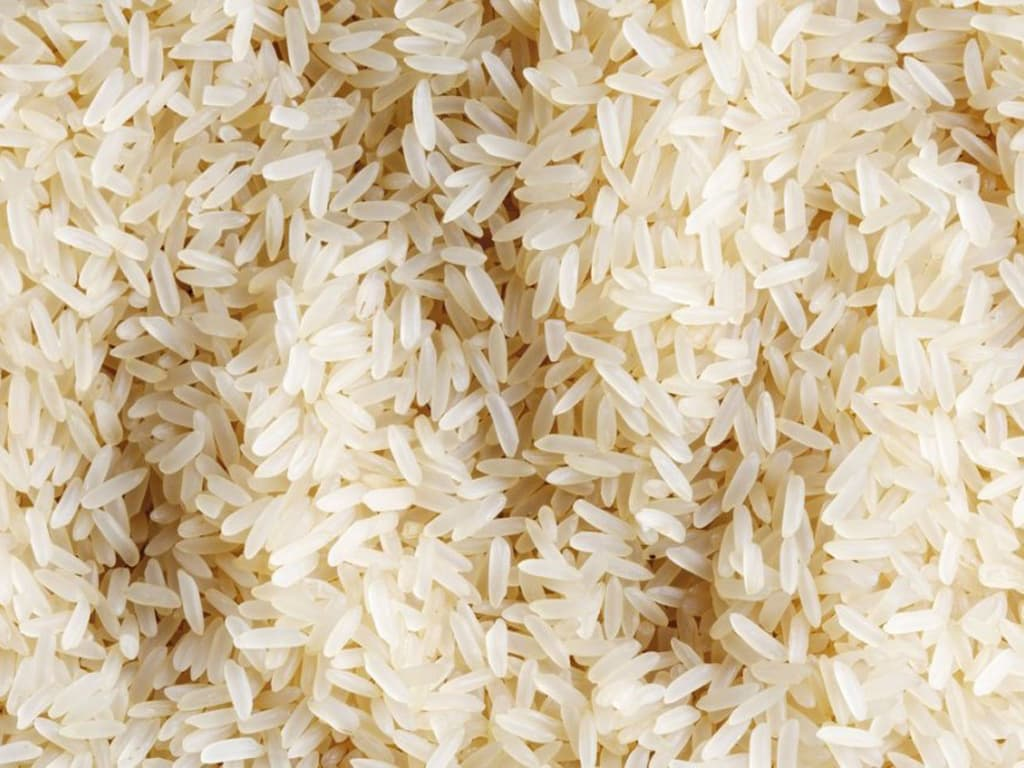 MUMBAI/ HANOI/BANGKOK/DHAKA: Prices of rice exported from Vietnam soared to their highest in more than a decade this week, on growing supply concerns due to the El Nino weather pattern and fears of a possible export ban by India.
Vietnam's 5% broken rice was offered at $515-$525 per metric ton – its highest since 2011, and up from $510-$513 last week.
"Demand is strong as many countries are continuing to increase their stocks in anticipation of El Nino's adverse impacts on production," a Ho Chi Minh City-based trader said.
Traders said information about India's possible move to curb exports also pushed prices higher. Last week, Bloomberg News reported that India is discussing a plan to ban exports of all non-Basmati rice. "India is now the largest rice exporter, and if it limits exports, prices will rise further," the trader added. But India's 5% broken parboiled variety held steady near a five-year peak at $421-$428 per metric ton.
"Demand is weak as Indian prices are not competitive," said Himanshu Agarwal, executive director at exporter Satyam Balajee. The rumours about export curbs were creating panic in the market, discouraging sellers from signing new contracts, said BV Krishna Rao, president of the Rice Exporters Association. Rice planting in India has gained momentum with the revival in monsoon rainfall over the past fortnight, Rao added.
Neighbouring Bangladesh, which is struggling to cool domestic rice prices despite good yields and stocks, expanded sales of subsidised rice from this week to help the poor.
Thailand's 5% broken rice prices jumped to $545 per metric ton – their highest since February 2021- from $515 per ton last week amid firm demand from anxious buyers.
https://www.brecorder.com/news/40253786/asia-rice-vietnam-rates-soar-on-el-nino-risks
Published Date: July 21, 2023
More News