Asia rice: Supply woes fuel high Vietnamese rates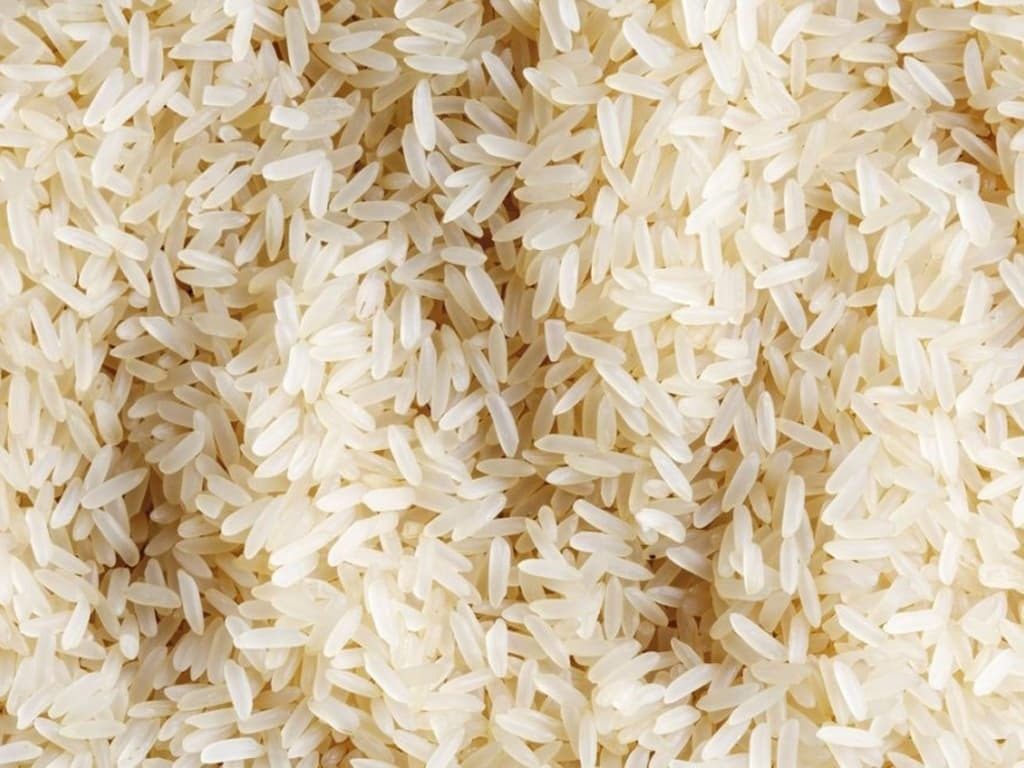 MUMBAI/ HANOI/ BANGKOK/DHAKA: Vietnamese rice export prices remained the most expensive among Asian hubs this week due to supply concerns in part fuelled by top exporter India's recent restrictions on shipments, with rates for the Thai variety closing in, helped by fresh deals.
Bangladesh, however, was lifting a ban on exports of aromatic rice on the back of good domestic reserves and record crops, a commerce ministry official said.
It exports a small quantity of aromatic rice to the US, Britain and the Middle East, but an existing ban on non-aromatic rice would continue as the country struggles to curb soaring domestic prices of the staple. Vietnam's 5% broken rice was quoted at $650-$660 per metric ton, versus $660 a week earlier.
Domestic supplies remained tight and that further held exporters back from signing new contracts, traders said. "The recent surge in export price has mostly benefited farmers and those traders with rice in their storages," a trader said.
Preliminary shipping data showed 339,880 tons of rice to be loaded at Ho Chi Minh City port during Aug 1-26. Thailand's 5% broken rice export prices rose to $630 per metric ton from $615-$620 last week.
The increase was due to some deliveries being made, albeit in small lots, a trader said. "Sentiment has slightly improved from some government-to-government deals between India and partners like Indonesia and China; not much in Africa", he added.
Rates for top exporter India's 5% broken parboiled variety were unchanged from the previous week at $450-$455 per metric ton, versus a record high of $460-$467 two weeks earlier, amid weak demand from African countries. "Demand is still weak as buyers are expecting prices to come down", said a Mumbai-based exporter.
India last month imposed a ban on non-basmati white rice exports. There is no restriction on exports of non-basmati parboiled rice.
https://www.brecorder.com/news/40259981/asia-rice-supply-woes-fuel-high-vietnamese-rates
Published Date: August 27, 2023
More News