Asia rice: Low supplies lift Vietnam rates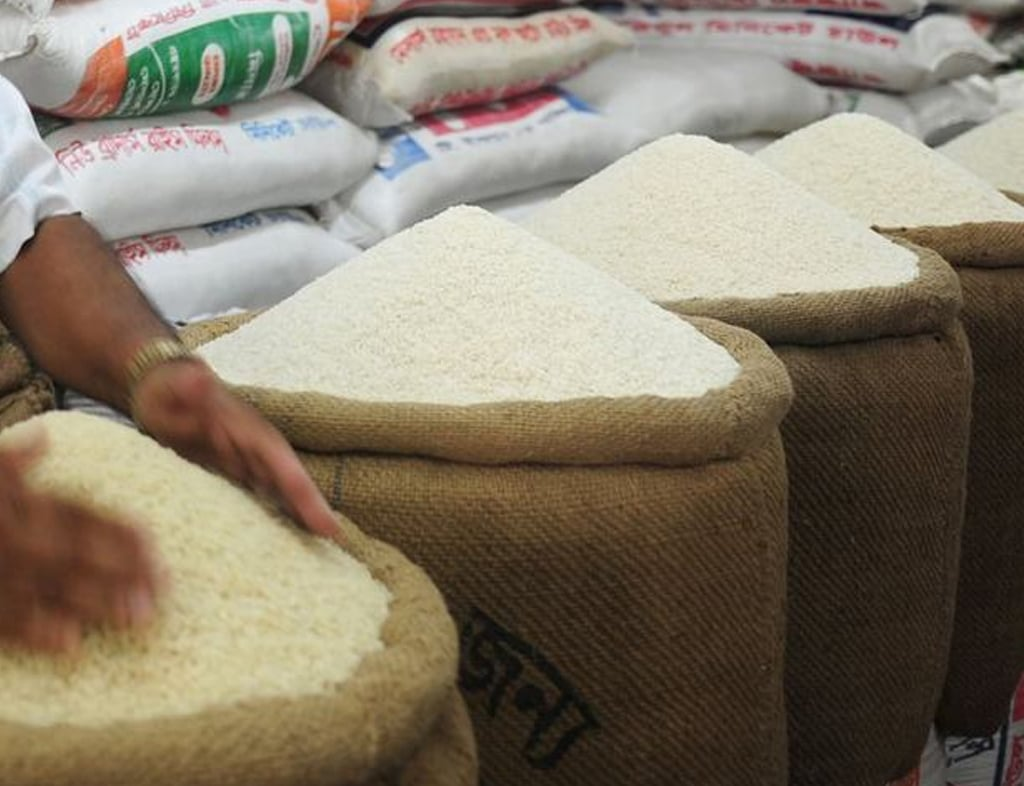 MUMBAI/ HANOI/BANGKOK/DHAKA: Rice prices exported from Vietnam climbed their highest level since late April this week, aided by low supplies, while rates for the staple grain were flat in other major hubs on lacklustre overseas demand.
Vietnam's 5% broken rice was offered at $490-$495 per tonne, compared with a range of $485-$495 a week ago. "Supplies are low and exporters are focusing on fulfilling the contracts signed with Indonesian buyers," a Ho Chi Minh City-based trader said. Preliminary shipping data showed 213,000 tonnes of rice were to be loaded at Ho Chi Minh City port during the May 1-29 period, with most of the rice heading to the Philippines, Indonesia and Africa.
Thailand's 5% broken rice prices were quoted at $495-$500 per tonne, slightly lower from last week's $500, their highest since January. Demand has been subdued, said a Bangkok-based trader, adding, the markets are awaiting harvest of the next crop for additional supplies.
In top exporter India, the Directorate General of Foreign Trade, an arm of the trade ministry, said that the South Asian nation could consider supplying broken rice to other countries only through diplomatic channels.
India's 5% broken parboiled variety was unchanged from last week's $374-$378 per tonne, with rates pressured in part by a depreciation in the rupee, which increased traders' margin from overseas sales. Additionaly, "demand is weak for the past few weeks. Buyers are delaying purchases," a Kakinada, Andhra Pradesh-based trader said.
Neighbouring Bangla-desh's procurement drive of the newly harvested rice is in full swing, agriculture ministry officials said.
The government has a target to buy 1.2 million tonnes of rice from local farmers from May 7 to Aug. 31. The government buys rice from local farmers to ensure a support price, build stocks for state welfare programmes and meet emergency needs.
https://www.brecorder.com/news/40244264/asia-rice-low-supplies-lift-vietnam-rates
Published Date: May 26, 2023
More News