Asia rice: India rates steady as orders trickle in, Vietnam eyes new deals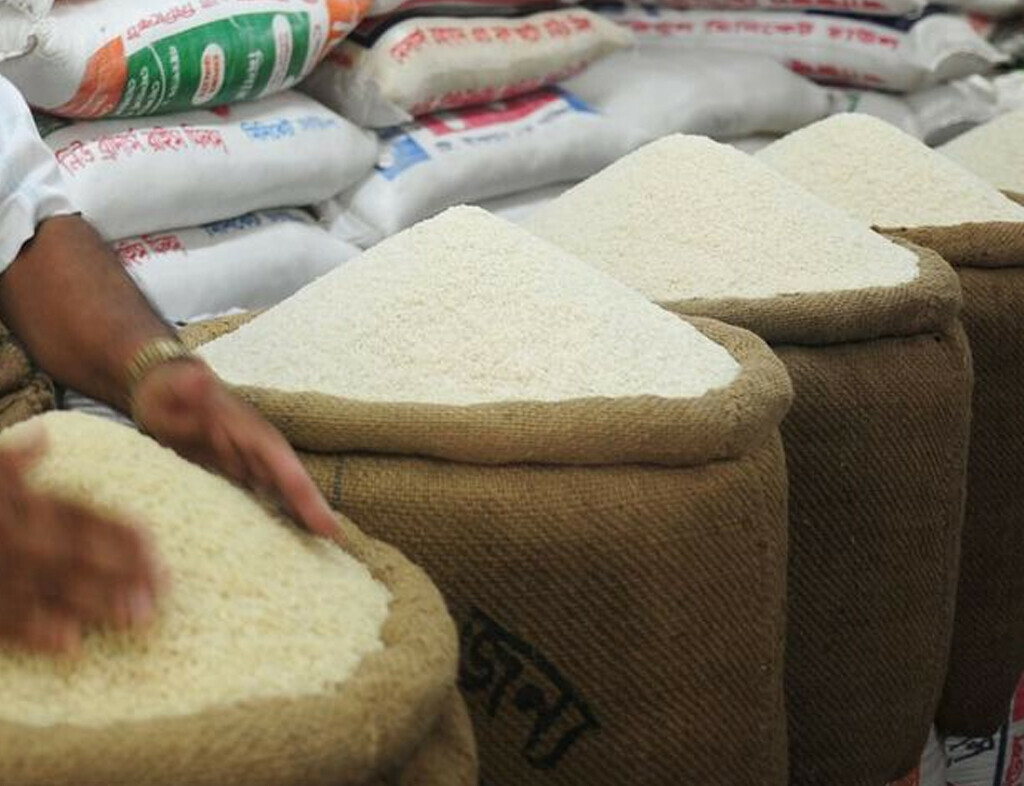 Export prices of rice from India steadied this week after four weeks of declines helped by a slight pickup in orders from buyers in Africa, while hopes of fresh deals from Indonesia drove Vietnamese rates higher.
Top exporter India's 5% broken parboiled variety was quoted at $380 to $385 per tonne this week – unchanged from last week and similar to levels seen mid January.
"Demand has improved slightly from African countries, but order book is still not full for April shipments," said an exporter based at Kakinada in southern state of Andhra Pradesh.
Vietnam's 5% broken rice were offered at $460 per tonne on Thursday, up from $450 a week ago.
"Prices rose after Indonesia's food procurement agency said it would buy two million tonnes of rice this year," a trader based in Ho Chi Minh City said.
"Domestic supplies are also tight despite an ongoing harvest in the Mekong Delta provinces, as 5% broken rice account for only 15%-20% of the output," the trader added.
Vietnam's rice exports in the first quarter are estimated to have risen 19.3% from a year earlier to 1.79 million tonnes, according to government data.
Thailand's 5% broken rice prices ticked up to $475 to $482 per tonne from $465 last week.
Two traders attributed the rise to a stronger baht versus the dollar.
While fresh supply had started arriving in the market, it was not in large quantities, a Bangkok-based trader said.
Published Date: March 30, 2023
More News