Asia rice: India prices fall for third week on weak demand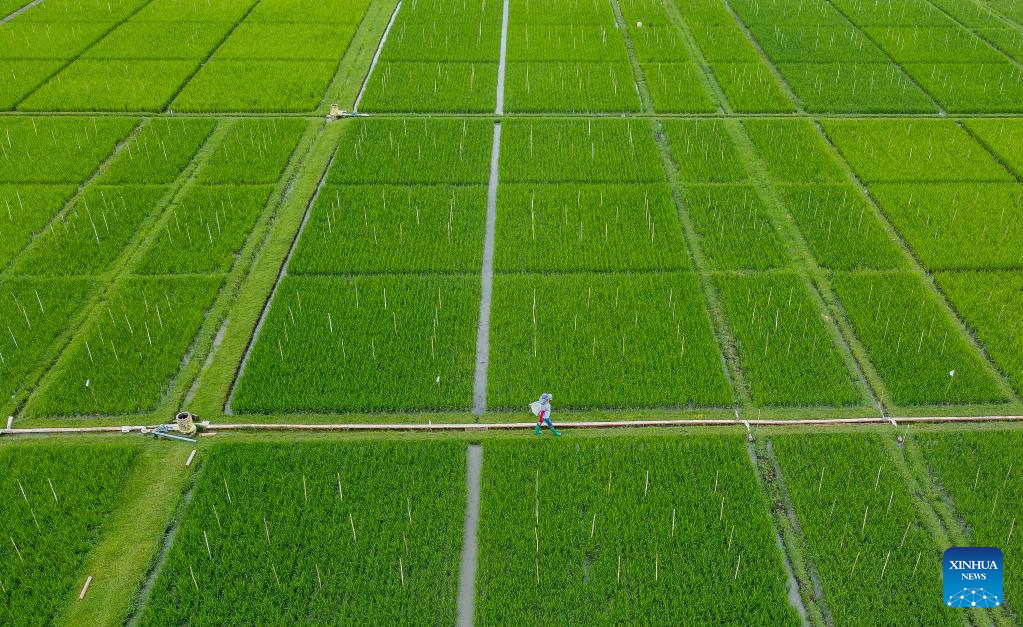 Prices of rice exported from top hub India fell for a third straight week on sluggish demand, while Vietnamese rates eased off two-year highs in quiet trading after a long holiday.
India's 5% broken parboiled variety was quoted at $376-$380 per tonne on Thursday, compared with $378-$382 last week.
"Buyers are postponing purchases as prices are coming down. They want to see how much prices could fall further," said an exporter based at Kakinada in the state of Andhra Pradesh.
Vietnam's 5% broken rice was offered at $485-$495 per tonne, down from $495-$500 a week ago – a level last seen in April 2021.
"Trading activity has not picked up following a long holiday that ended on Wednesday," a Ho Chi Minh City-based trader said. Vietnam's April exports nearly doubled year-on-year to 1.1 million tonnes, according to the government's General Statistics Office, with shipments in the first four months of 2023 rising 43.6% from a year earlier, valued at $1.56 billion.
Bangladesh's rice output from the summer crop was likely to exceed the target and hit 22 million tonnes, as farmers raised acreage to cash in on higher prices, agriculture ministry officials said.
Retail prices of coarse rice ranged from 65 to 70 taka ($0.6107-$0.6576) per kilogram this week.
The summer-sown crop, or 'Boro', usually makes up more than half of Bangladesh's typical annual output of around 35 million tonnes.
Thailand's 5% broken rice prices slipped to about $485 per tonne.
Prices had jumped to a more then two-month high of $490-$495 per tonne last week, driven by demand from Indonesia and due to depleting local supplies with the harvest season coming to an end.
Exporters were still fulfilling shipments to Indonesia after an increase in orders since last week.
"Prices should remain at this level for a while as supply slows near the end of harvesting period," said a Bangkok-based rice trader.
https://www.brecorder.com/news/40240481
Published Date: May 5, 2023
More News