Asia rice: India prices extend declines as export duty hurts demand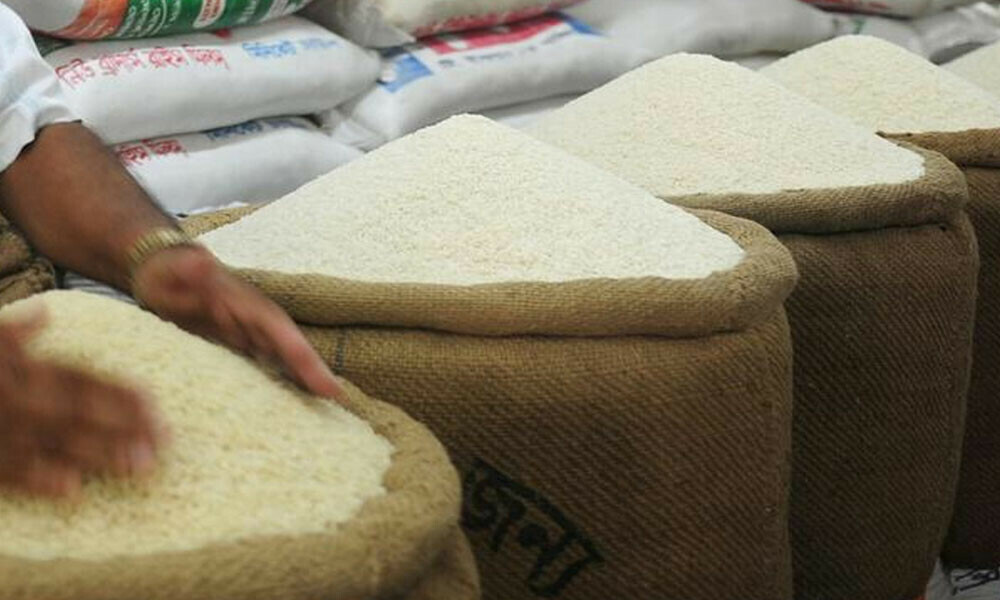 Parboiled rice export prices from India fell for a fourth straight week as a recent extension of a tax on shipments from the top hub crimped demand, while fresh interest from Indonesia perked up Vietnamese rates.
India's 5% broken-parboiled rice prices fell to $495-$505 per metric ton from $510-$520 last week.
India on Oct. 13 extended a 20% export duty on parboiled rice until March 2024.
Additionally, "paddy prices are declining as the new season supplies have commenced. This allows exporters to reduce export prices," said a New Delhi-based exporter.
New Delhi is expected to cut the floor price set for basmati rice exports after farmers and exporters complained it was damaging trade, government and industry sources said.
Neighboring Bangladesh, meanwhile, backtracked on a plan to lift a ban on aromatic rice exports, officials said, as it struggled to tame high domestic prices despite good yields and reserves.
Vietnam's 5% broken rice prices rose to $640-$645 per metric ton from $625-$630 last week.
"Prices rose on strong demand from Indonesia, while domestic supplies are flat," a Ho Chi Minh City-based trader said, adding Middle East tensions could encourage countries to boost food stockpiles.
Concerns about lower autumn-winter harvest output also supported prices, the trader added.
Preliminary data showed 331,750 tons to be loaded at Ho Chi Minh City port for Oct 1-27, most of it heading to the Philippines, Indonesia and Cuba.
Thailand's 5% broken rice prices slipped to $568-$570 per metric ton from $575-$580 last week.
Prices softened because of additional supply released by millers, a Bangkok-based trader said, adding demand from Indonesia, which was seeking deliveries before Christmas, were capping declines.
Another trader said India's decision to ease export curbs on non-basmati white rice to some countries and weaker demand from Africa also contributed to the dip in prices.
https://www.brecorder.com/news/40270173
Published Date: October 26, 2023
More News