Asia rice: India export curbs push prices to new highs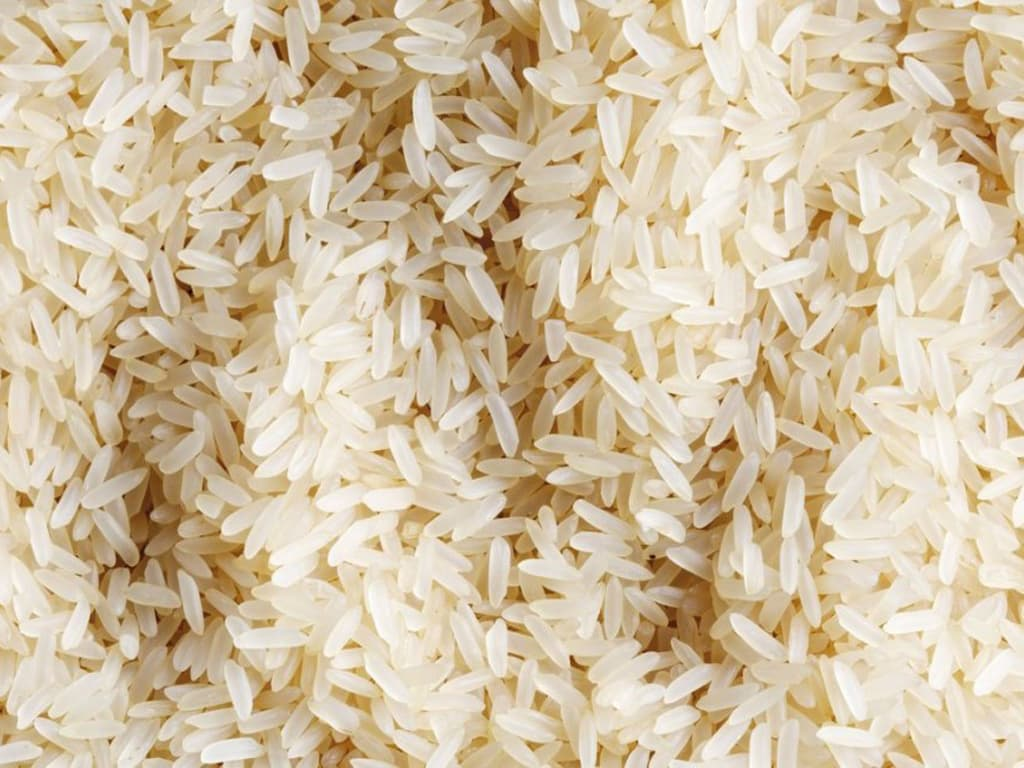 MUMBAI/HANOI /BANGKOK/DHAKA: A blistering rally in rice export prices from top Asian hubs showed no signs of letting up this week, as fears over supply of the staple remained following top exporter India's recent ban on exports of non-basmati white rice.
Thailand's 5% broken rice prices jumped to a 15-year high of $627-$630 per metric ton from $545 last week.
The quoted prices are very high, so no sales are being made, a Bangkok-based trader said, adding that some new supply could reach the market later this month.
Another trader said Thailand should be able to reach its target of 8 million tons in exports but would have to closely monitor the situation in India. India's 5% broken parboiled variety was quoted at a record $450-$455 per ton as demand shifted towards the grade after the export ban.
"Parboiled prices are going up as that's the only grade India allowed for exports. Demand is lower than normal because of higher prices," said an exporter. Vietnam's 5% broken rice was also offered at a 15-year high of $590-$600 per ton on Thursday, up from $550-$575 a week ago. "Prices continue to rise after India and some other countries restricted their exports," a trader based in Ho Chi Minh City said.
"We don't know yet to what extent the prices will increase." Domestic paddy rice prices have also risen strongly over the past two weeks to 6,800-7,200 dongs ($0.29-$0.30) per kilogram on strong demand from exporters and processors, traders said. Vietnam's total rice exports this year were expected to rise to 7.8 million tons from 7.1 million tons recorded last year, the head of the country's Department of Crop Production said on Tuesday.
https://www.brecorder.com/news/40256176/asia-rice-india-export-curbs-push-prices-to-new-highs
Published Date: August 4, 2023
More News