Asia rice: Firm demand props up Thai rates, India prices steady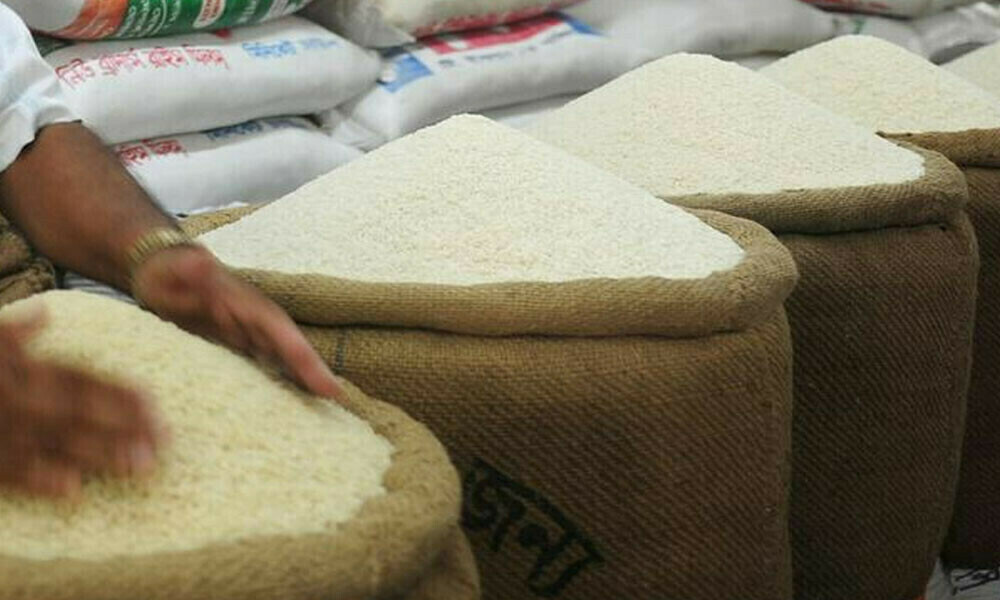 Prices of rice exported from Thailand rose this week on improved demand, while India rates remained steady amid muted activity and rising supplies from the new season crop.
Thailand's 5% broken rice prices rose to $562-$570 per metric ton from $562 last week.
A Bangkok-based trader attributed the increase to strong demand as the year-end approaches, with more orders coming from Asian countries.
"Demand was coming from Indonesia, which had a large lot and the Philippines," said another trader, adding that orders from Africa were still muted due to high prices.
"A new sizable supply should come in mid-November because there has been good rain."
Asia rice: India prices extend declines as export duty hurts demand
Top exporter India's 5% broken-parboiled rice prices was quoted at $490-$500 per ton, unchanged from last week. Subdued demand amid rising supplies from the new season crop weighed on prices.
Demand remains slow with recent price corrections, and buyers are "hitting the pause button" to assess the future price direction, said an exporter based at Kakinada in the southern state of Andhra Pradesh.
Last month, India extended a 20% export duty on parboiled rice until March 2024.
India's rice output is expected to drop this year for the first time in eight years, raising the prospect that the government will extend the curbs on exports to control food prices before elections.
Vietnam's 5% broken rice prices rose to $650-$655 per metric ton, unchanged from last week.
"Supplies will remain flat until the harvest," a trader based in Ho Chi Minh City said.
In Vietnam's Mekong Delta, farmers have started planting for the largest winter-spring crop, according to traders. Harvest will peak in February.
Preliminary shipping data showed 174,800 tons of rice to be loaded at Ho Chi Minh City port from Nov. 1-10, most of it heading to Africa, Cuba, Indonesia and the Philippines.
In the first ten months of 2023, Vietnam saw a nearly 16% jump in shipments from a year earlier to 7.05 million tons, customs data showed.
https://www.brecorder.com/news/40272498
Published Date: November 9, 2023
More News