APEDA blocks efforts to get GI tag for Ponni rice 
In 2016, minister of State for Commerce Nirmala Sitharaman asked the authority to look into it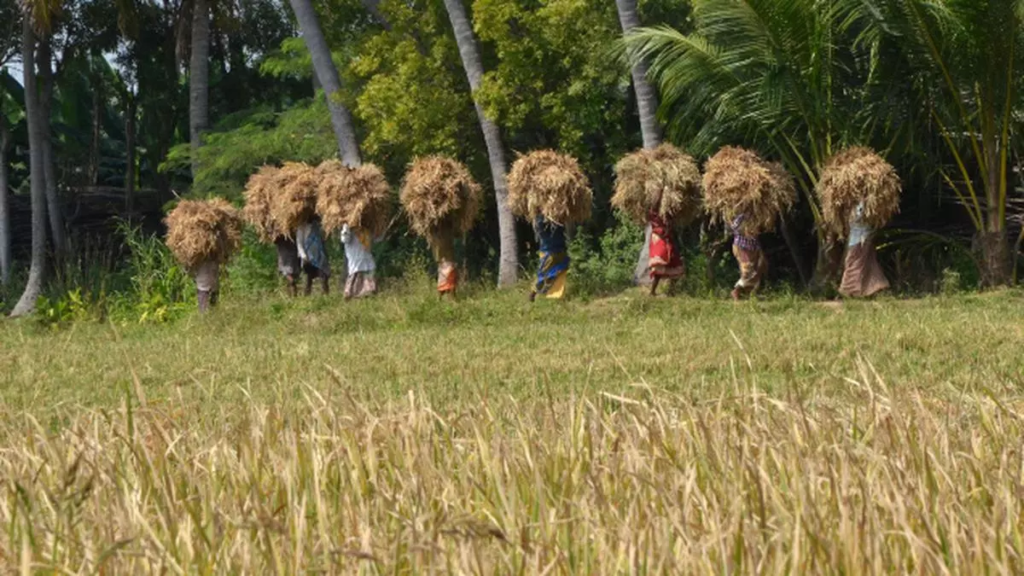 A move to register Tamil Nadu's Ponni rice as a Geographical Indication (GI) variety in 2016 hit a hurdle in the form of the Agricultural and Processed Food Products Export Development Authority (APEDA).
Documents made available to businessline reveal that Nirmala Sitharaman, the then Minister of State for Commerce and Industry, had asked APEDA to look into demands to provide GI tag for Ponni rice, which is popular in Tamil Nadu. But the authority failed to proceed with the required documentation for the GI tag.
Sitharaman asked APEDA after the then Minister of State for Road Transport, Highways and Shipping Pon Radhakrishnan took up the rice's cause.
In his letter to Sitharaman, he said the rice has "excellent potential" for exports and sought extending all help so that it will improve farm income and provide more employment in Tamil Nadu.
Pointing out that "Ponni" was derived from Kaveri river being called "Ponni" in the Thanjavur rice delta, he said providing GI tag for the rice would result in the industry getting organised.
Radhakrishnan said the demand to provide GI tag for Ponni rice was pending since 2010 and hence the urgency.
https://www.thehindubusinessline.com/economy/agri-business/apeda-blocks-efforts-to-get-gi-tag-for-ponni-rice/article67150921.ece
Published Date: August 3, 2023
More News