Amid worsening global hunger, WFP requests India for 200,000 tonnes of rice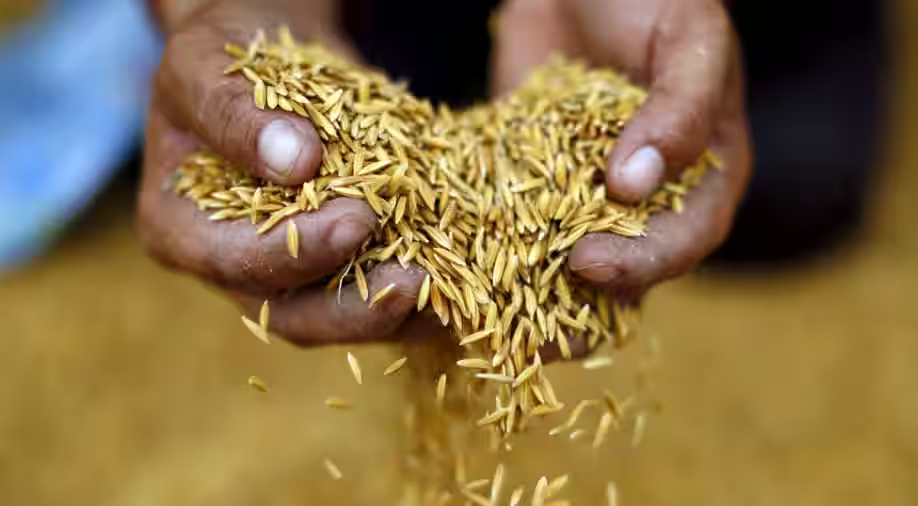 The World Food Programme has requested India for 200,000 tonnes of rice to carry out humanitarian operations, according to a report by Mint.
The appeal comes after the UN-mediated Black Sea grain deal, which was vital for world supply and collapsed last month when Russia withdrew on the grounds that the accord's humanitarian goals could no longer be substantiated. After India curtailed rice shipments after Russia's action, food prices worldwide increased even more.
Presently the department of commerce, ministry of external affairs, department of revenue, department of food and public distribution, and the Food Corporation of India (FCI) are reviewing the UN request internally.
Based on the assessment of the stock position, the request is anticipated to be approved. A government official told Mint that India has never turned down a request from the World Food Program.
"The decision will be made strictly on the basis of availability of the commodity and keeping the country's food security in mind. We have agreed at the World Trade Organization (WTO) that we will not impose any export restriction on the WFP. We have come up with rice export restrictions but they will be set aside when it comes to the request made by WFP," Mint quotes the official as saying.
In order to process the aid, WFP has formally requested the country-of-origin certificate, commercial invoice, sanitary and phytosanitary certificate, as well as crop year certification.
Earlier, WFP-chartered ships supplied more than 380,000 tonnes of wheat through several Black Sea ports as part of the Black Sea grain agreement to support operations in Afghanistan, Ethiopia, Somalia, and Yemen. This was vital in lowering food costs brought on by the conflict in Ukraine.
In India, the Consumer Food Price Index (CPI)—which accounts for almost to half of the total consumer price basket—measures food inflation and increased to 4.49 per cent in June 2023 from 2.96 per cent (revised) in May 2023. While core inflation estimates show that the underlying trend in inflation is intact, Morgan Stanley anticipates headline inflation to track higher than their previous assumption.
Mint cited the official saying that grain transit from Russia and Ukraine is restricted, driving up food costs globally and raising concerns about supplies.
"The price of rice coming out of Australia and the US, the next big producers, is much higher compared to elsewhere. And India has to ensure food security because the quantity that will be sought by India is enormous," Mint quoted the official.
https://www.wionews.com/business-economy/amid-worsening-global-hunger-wfp-requests-india-for-200000-tonnes-of-rice-625290
Published Date: August 14, 2023
More News