All-time high rice exports likely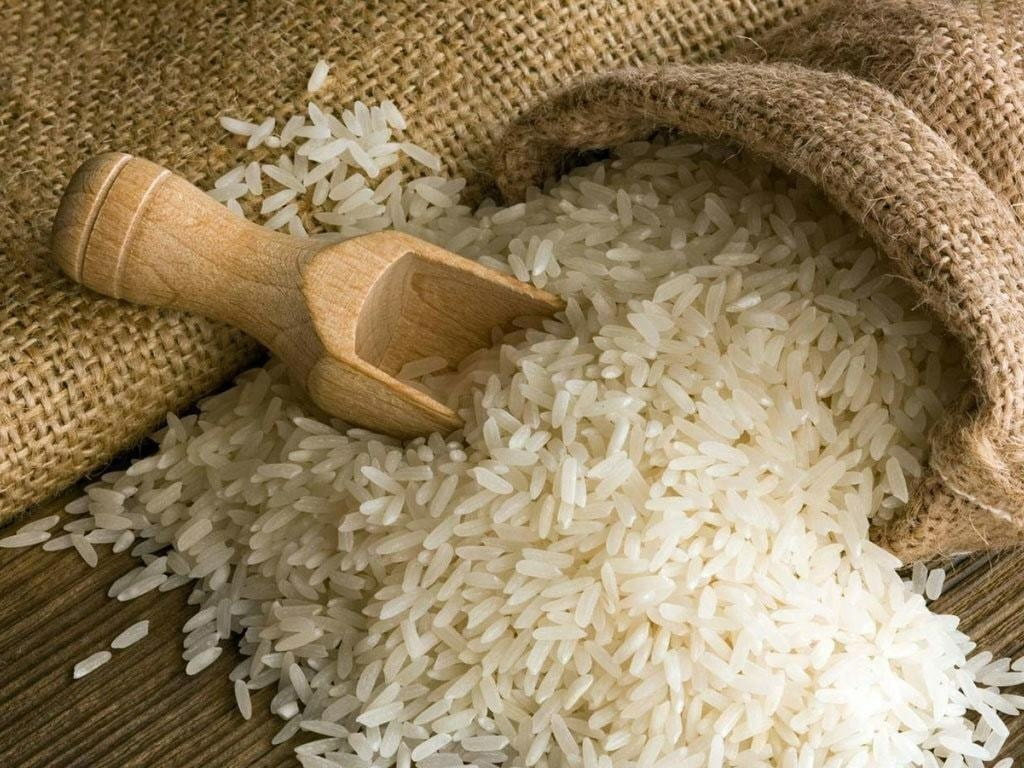 KARACHI: The country's rice export fell sharply, ie, 14 percent during the last fiscal year (FY23) due to lower crop output because of flooding. However, the expected bumper crop and ban on rice export by India will help achieve all-time high rice exports during this fiscal year (FY24), exporters said.
According to official statistics, in terms of value Pakistan earned $ 2.14 billion foreign exchange against the export of rice during FY23 compared to $2.51 billion in the same period of fiscal year 2022 (FY22), depicting a decline of $ 364 million.
Overall, in terms of volume rice export shrunk by 25 percent during the last fiscal year. The country exported 3.717 million metric tons of rice including basmati and other varieties during July-June of FY23 as against 4.97 million metric ton in corresponding period of previous year.
Growers bring 3.278m acres of land under rice cultivation
"Last year's flooding in the rice cultivated areas badly affected the rice crop output that resulted in the massive decline in the rice exports," said Rafique Suleman Convenor FPCCI Standing Committee on rice.
He said last year, there was a shortfall of some 2 million metric tons in the rice crop production and the country produced some 6.5 million metric tons of rice. However, he said that this year a bumper rice crop is being estimated. "As per estimated, Pakistan will produce some 9 million metric tons of rice during the year and this will help to export more commodity," he added.
There is only one reason for lower rice exports and that is flood, he said and added that the current decline in the rice exports is more than expected. "We were expecting a one million metric tons decline in the rice exports, but actually it fell some 1.2 million metric tons", he mentioned.
Pakistan exporters make serious efforts to make higher rice exports, but, due to shortage of crop they were unable to maintain the previous year level. As this year, bumper rice export is expected, the country's rice exports will not only be higher than previous year but likely to touch an all time high level, Suleman said.
In addition, the ban on rice exports by India will also help to explore new export markets for Pakistani exports, he added. "We will earn $2.7 to $3 billion through export of rice during this fiscal as sufficient rice stocks will be available for the exports," he said.
The rice export prices are also gradually increasing and during the last two weeks rice prices in the world market have risen rapidly. On July 15, Thailand was offering a price of $ 495 per metric tons (FOB) and Pakistan was quoting $485 per metric tons (FoB), while now Thailand is offering $ 625 per metric tons and Pakistan rice prices rose to $600 per metric tons, Suleman maintained.
He said during this season rice has been cultivated on a large area compared to previous year and growers will also be major beneficiaries of higher crop output and exports.
Talking about the domestic rice prices he said that appreciation of dollar has contributed largely but it can be managed through administrative actions.
Copyright Business Recorder, 2023
https://www.brecorder.com/news/40256214
Published Date: August 4, 2023
More News