14th hybrid heat-tolerant rice variety: successful trial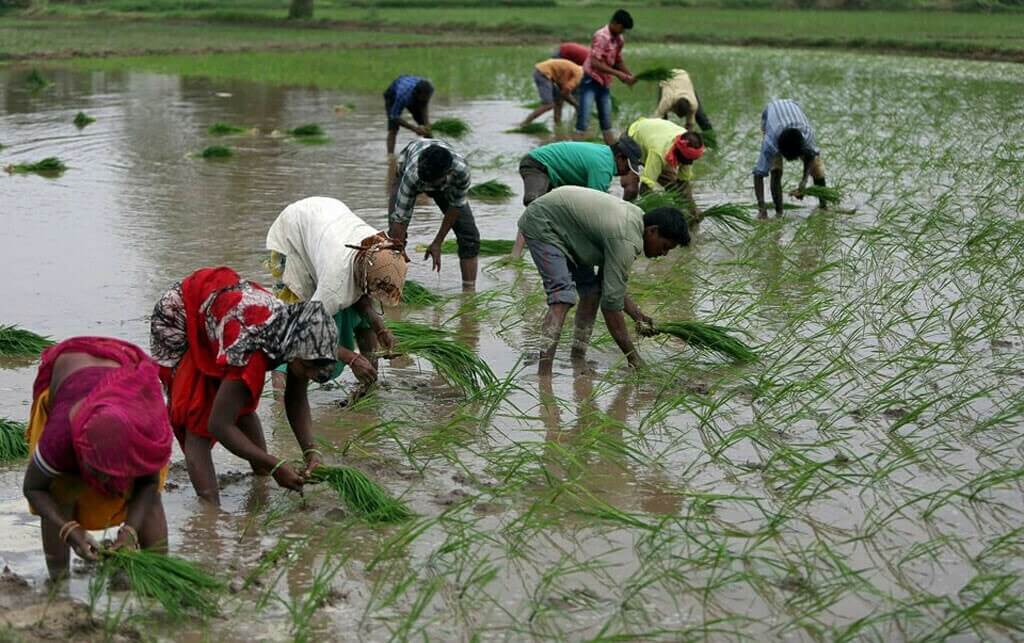 LARKANA: Longping High-Tech, a leading Chinese agricultural company, in collaboration with its Pakistani counterpart, Guard Agricultural Research & Services (Pvt.) Limited, has conducted a successful commercial trial of 14th hybrid rice heat-resistant variety with a potential of producing yield up to 160 maund per acre.
"Prolonged summers and high temperatures during the months of September and October caused damage to rice crop in Sindh and Punjab areas.
Farmers were approaching our company, which is the pioneer in introducing hybrid rice to Pakistan with high yield potentials, to work for the heat tolerant varieties.
Guard in collaboration with its Chinese counterpart Longping had produced the new variety "LP-34" after three years of trials which will be go for commercial plantation from the next season," said Momin Ali Malik, Executive Seed Division, while talking to selected members of the Agricultural Journalists Association (AJA).
The delegation visited the commercial trails in a village near Larkana along with the Chinese and Pakistani scientists and witnessed the crop near harvesting. Di, representative of the Chinese seed company, told the newsmen that the variety had been approved by the Pakistani institutions for commercial plantation.
He said it was the 14th variety being introduced by the Sino-Pak collaboration. "Our earlier varieties had pushed up the production per acre from 60-70 maunds per acre to 110 maunds per acre in Sindh and Southern Punjab and the new variety had the potential to give more than this," Di added.
Copyright Business Recorder, 2023
https://www.brecorder.com/news/40274334/14th-hybrid-heat-tolerant-rice-variety-successful-trial
Published Date: November 21, 2023
More News