27 September,2023
El Nino May Slash Thai Rice Crop and Spur Inflation Across Asia
Thai farmers asked to grow one crop this year instead of two
It's an early sign of the weather pattern hitting food output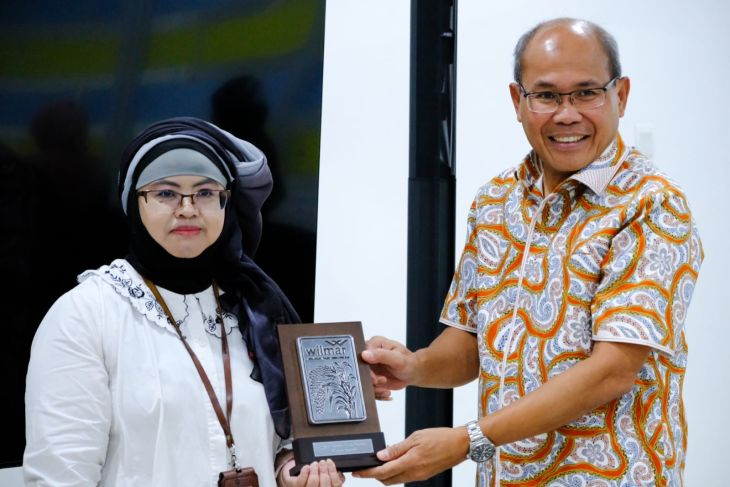 Thailand, the world's second-biggest rice exporter, is asking farmers to grow only one crop this year — instead of the usual two — as a likely El Nino looks set to reduce rainfall.
Rice is highly water-intensive and is dependent on irrigation and enough precipitation. It's an early sign of how the disruptive weather pattern is threatening global food production. The resulting drop in rice output also has the potential to push up prices of a staple food for more than half the world's population.
The request was reported in the Bangkok Post, which cited Thailand's Office of the National Water Resources.
The emerging El Nino is already contributing to severe heat that's roasted Southeast Asia in recent weeks. The weather pattern typically results in hotter, drier conditions in many parts of Asia. As well as rice, it's a risk to output of crops including palm oil, cocoa and sugar, of which Thailand is also a major producer.  
Thai sugar production may drop to the second lowest since 2009-10 in the season that runs from October, trader Czarnikow Group Ltd. said in a note.
The Thai wet season, which normally begins in the third week of May, will start a bit later this year with a period of intermittent rain in June, the Bangkok Post reported. The national water agency has developed a management plan for the country's dams to help preserve water, which would require close cooperation from all, especially farmers.
Date: 13-May-2023
https://www.bloomberg.com/news/articles/2023-05-12/el-nino-may-slash-thai-rice-crop-and-spur-inflation-across-asian-economies
Welcome to Rice News Today!
The access to our website is free and will remain free always for most of the contents.
However, you need to create a new account to access the website. It will not take much of your time to create a new account and you will have an access to your favorite website to browse rice news, quick stats, latest stats on basmati, downloads and a lot more at one-place!
Thanks & have nice rice news today exploring!
Login here