27 November,2022
Togo produced more than 150,000 t of rice in 2020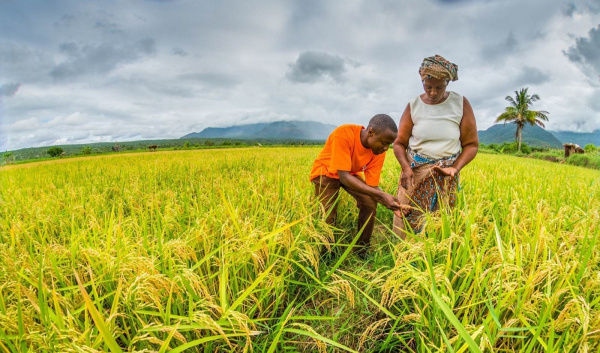 (Togo First) - Togo produced nearly 153,000 tons of rice last year. The figure, revealed by the BCEAO, is up compared to the outputs recorded in 2019 and 2018, respectively 147,000 tons and 145,000 tons.
Though it keeps producing more over the years, the country is still far from being self-sufficient. Regarding imports, the US Department of Agriculture (USDA) estimated that Togo received 150,000 tons (50% of its annual consumption) of rice, mainly from Southeast Asia, in 2018.
Besides, several ongoing agro-industrial projects, including the Africa Europa Farm initiative that aims to valorize the Mono Valley, cover the rice sector.
Let's recall that Togo, supported by the FAO, looks to spend CFA987 billion by 2030 to develop the rice sector.
Date: 13-Jul-2021
Welcome to Rice News Today!
The access to our website is free and will remain free always for most of the contents.
However, you need to create a new account to access the website. It will not take much of your time to create a new account and you will have an access to your favorite website to browse rice news, quick stats, latest stats on basmati, downloads and a lot more at one-place!
Thanks & have nice rice news today exploring!
Login here