19 January,2018
Rice basmati extends gains on rising demand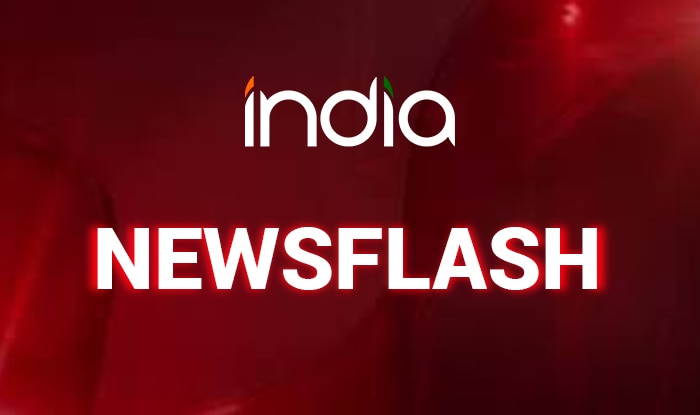 New Delhi, Jan 6 (PTI) Rice basmati prices advanced by Rs 100 per quintal at the wholesale grains market today on surging demand against tight stocks position due to a fall in supplies from producing belts. However, other grains remained steady in thin trade. Traders said besides soaring demand from retailers as well as rice mills, paucity of stocks on fall in arrivals from producing regions, mainly kept rice basmati prices higher. In the national capital, rice basmati common and Pusa-1121 variety rose further by Rs 100 each to Rs 7,900- 8,000 and Rs 6,500-6,600 per quintal, respectively. Following are today's quotations (in Rs per quintal): Wheat MP (desi) Rs 2,080-2,280, Wheat dara (for mills) Rs 1,800-1,815, Chakki atta (delivery) Rs 1,810-1,815, Atta Rajdhani (10 kg) Rs 260-300, Shakti Bhog (10 kg) Rs 255-290, Roller flour mill Rs 960-970 (50 kg), Maida Rs 990-1,000 (50 kg)and Sooji Rs 1,050-1,060 (50 kg). Basmati rice (Lal Quila) Rs 10,700, Shri Lal Mahal Rs 11,300, Super Basmati Rice Rs 9,800, Basmati common new Rs 7,900-8,000, Rice Pusa (1121) Rs 6,500-6,600, Permal raw Rs 2,300-2350, Permal wand Rs 2,350-2,400, Sela Rs 2,700-2,900 and Rice IR-8 Rs 1,925-1,975, Bajra Rs 1,225-1,230, Jowar yellow Rs 1,375-1,425, white Rs 2,750-2,850, Maize Rs 1,340- 1,345, Barley Rs 1,480-1,490.
Date: 06-Jan-2018
Welcome to Rice News Today!
The access to our website is free and will remain free always for most of the contents.
However, you need to create a new account to access the website. It will not take much of your time to create a new account and you will have an access to your favorite website to browse rice news, quick stats, latest stats on basmati, downloads and a lot more at one-place!
Thanks & have nice rice news today exploring!
Login here